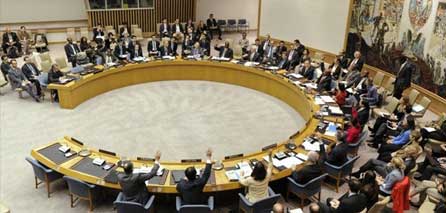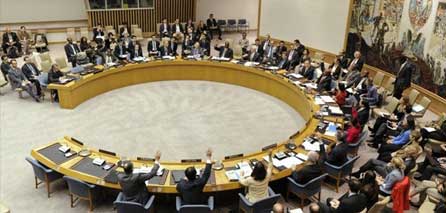 Islamic Resistance Movement, Hamas, said that nominating Israel to lead the UN General Assembly Sixth Counter-Terrorism Committee is a shame on the UN.
Hamas's spokesman, Sami Abu Zuhri, said in a statement on Monday that the nomination made by Western European states along with other countries encourages Israel to continue its terrorism against the Palestinian people.
The Hamas leader Abu Zuhri called for the cancellation of the nomination decision, describing it further as disrespectful to UN regulations.