Palestine
Hamas: Our people will never recognize any Israeli right in Palestine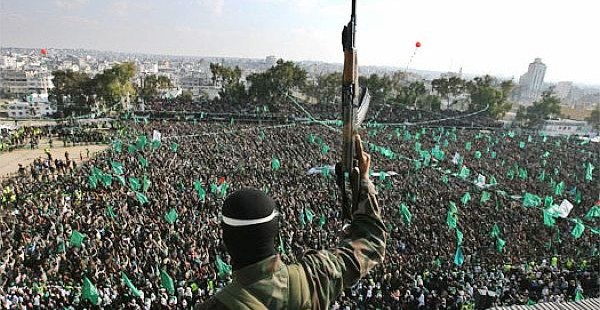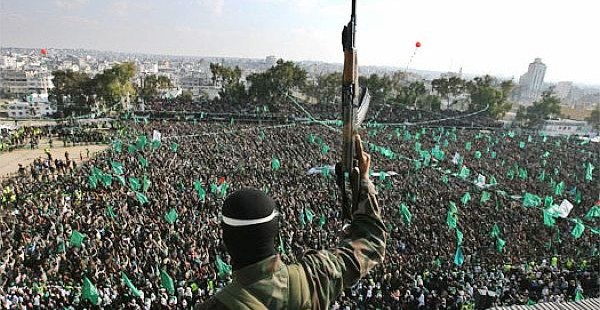 As the UN marks the 67th anniversary of its 1947 Palestine partition plan, the Hamas Movement said that the Palestinian people can never recognize any right for the Israeli occupation in Palestine and called on the Palestinian Authority to renounce what it described as the "frivolous" peace process.
The fateful plan, which was adopted and approved as a resolution by the UN General Assembly on November 29, 1947, gave the Jews 55 percent of the historical Palestinian land and 45 percent for the Palestinians.
This resolution or plan, which was rejected then by the Arab states and the Palestinians, led to further displacement of Palestinian families and it is deemed as the reason alongside the 1917 Balfour declaration behind the ongoing suffering of the Palestinian people.
"The Palestinian people, who have refused to recognize the presence of the Zionist entity on 55 percent of their land, can never give it in any way after this time the right to 80 percent of it," the Movement underlined in a press release on Saturday.
The Movement stressed that all conspiracies and attempts to liquidate the Palestinian cause would never weaken or intimidate the Palestinian people.
"Our finger will remain on the trigger until all Palestine from the sea to the river has been cleansed of the occupation and its profanity, and our independent state with Jerusalem as its capital has been established," Hamas said.