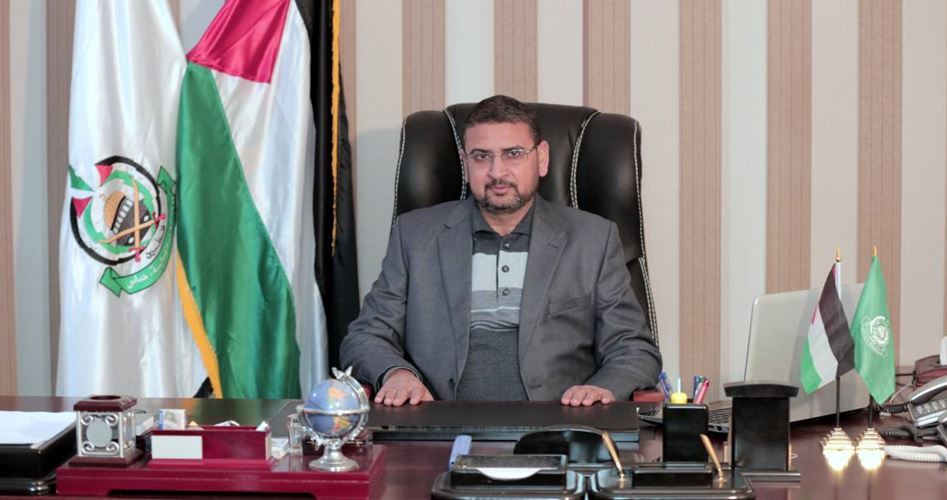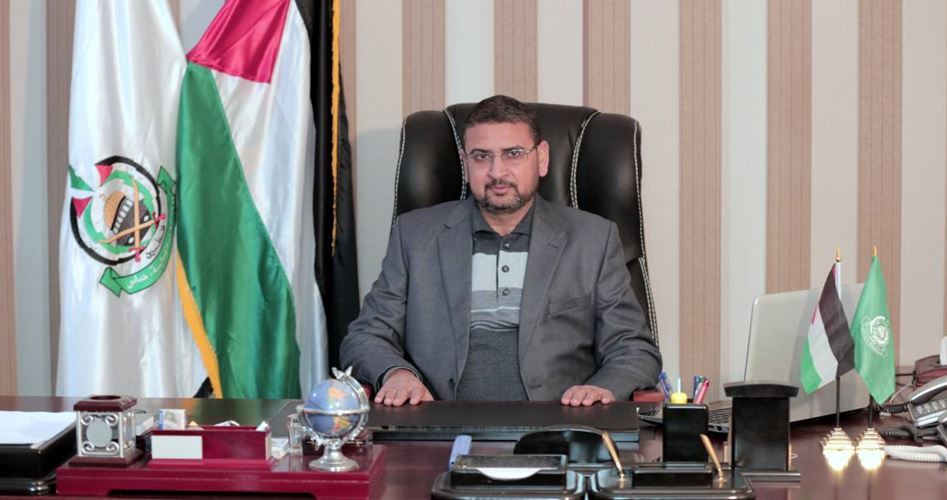 Hamas spokesman Sami Abu Zuhri has affirmed that his Movement's rejection of the UN sanctions against Iran is a "natural position" against American bullying.
Abu Zuhri made his remarks on his Twitter page on Tuesday in response to UAE minister Anwar Gargash, who attacked Hamas's position on the US punitive measures against Iran and accused it of being an Iranian tool in the region.
"What is not natural is the reception of Israeli criminal leaders on Arab soil with no regard for the crimes being committed against the Palestinian people," Abu Zuhri stated, alluding to the recent visit of the Israeli sports minister to Abu Dhabi.
Recently, Israeli sports and culture minister Miri Regev was accorded a warm welcome in Abu Dhabi, where she met with senior officials and toured different sites, including the Grand Mosque.
Her visit came a few days after Israeli premier Benjamin Netanyahu and his wife paid a visit to Oman and met with Sultan Qaboos bin Said.