Palestine
Hamas: Our resistance will continue until eradicating the occupation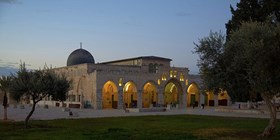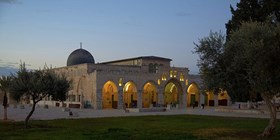 The Hamas Movement has renewed its vow to continue its struggle against the Israeli occupation until sweeping it away from the entire Palestinian land and holy sites.
"Israel's crimes against our people and holy places will only strengthen our determination not to recognize its entity or cede a single grain of our soil," Hamas stated Sunday on the 47th anniversary of the arson attack on the Aqsa Mosque.
"The Aqsa Mosque is in our hearts, and our faithful hearts will never burn…the Aqsa Mosque will remain the title of our dignity and the secret behind the continuance of our struggle," the Movement underscored.