Palestine
Hamas pushes for mass protests over Israeli aggressions at Aqsa Mosque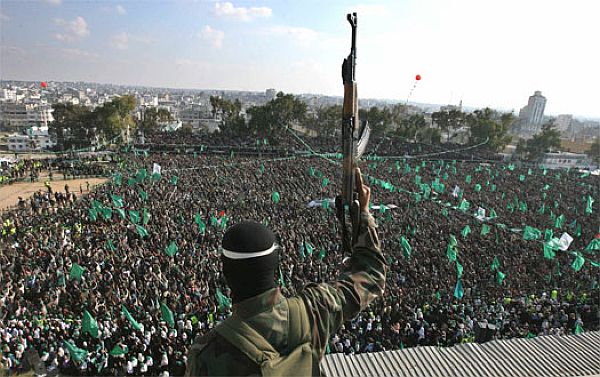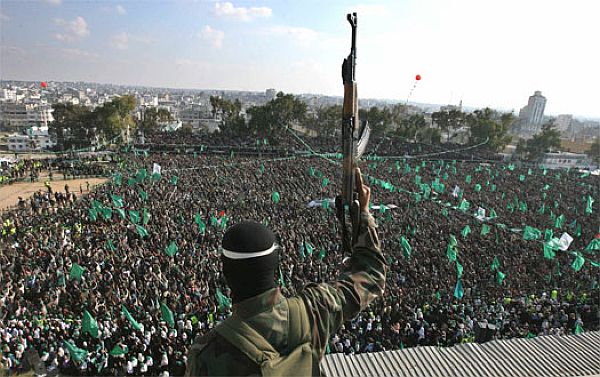 Hamas on Sunday called on the Palestinian masses to intensify protests in response to the Israeli crimes against Occupied Jerusalem and al-Aqsa Mosque.
Hamas stressed the need for an urgent action regarding the Israeli aggressions on al-Aqsa Mosque and crackdowns on the Muslim worshipers.
Hamas urged the Palestinians to intensify presence across flashpoints with the Israeli occupation so as to speak up against its incessant crimes against al-Aqsa and other sacred places of worship.
Hamas further called on the Palestinian Authority (PA) to take serious steps so as to impeach Israel for its violations in Occupied Jerusalem.
Hundreds of Muslim worshipers performed Sunday's noon prayer near al-Asbat Gate, outside holy al-Aqsa Mosque, after they refused to enter the site via metal detectors set up by the Israeli forces.
Reporting from the scene, a PIC news correspondent said members of Jerusalem's Awqaf Department and dozens of Muslim worshipers refused to enter al-Aqsa Mosque through the metal detectors installed by the Israeli occupation forces.
On Friday, the Israeli occupation forces banned Muslim prayer at al-Aqsa Mosque—the third holiest site in Islam—following a shootout with three Palestinian anti-occupation youths. The gunfight claimed the lives of the three Palestinians. Two Israeli soldiers were pronounced dead.