Palestine
Hamas rally sounds alarm over hunger strikers in Israeli jails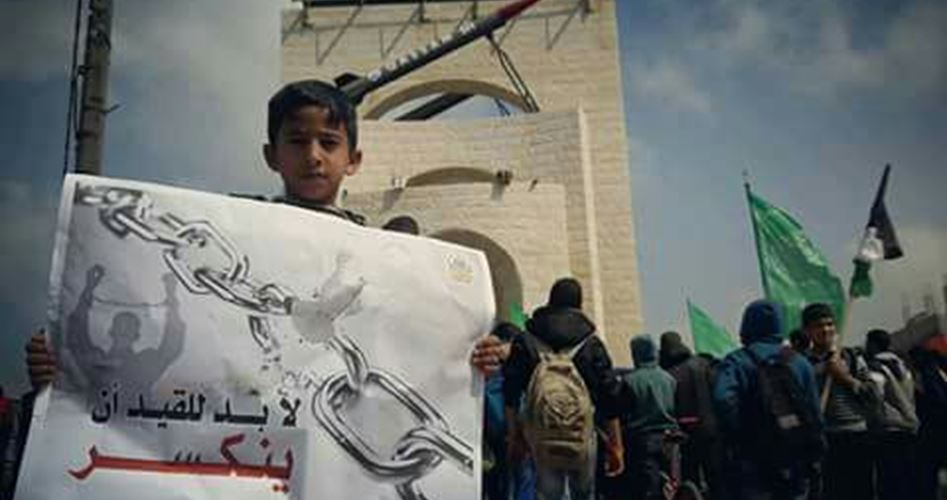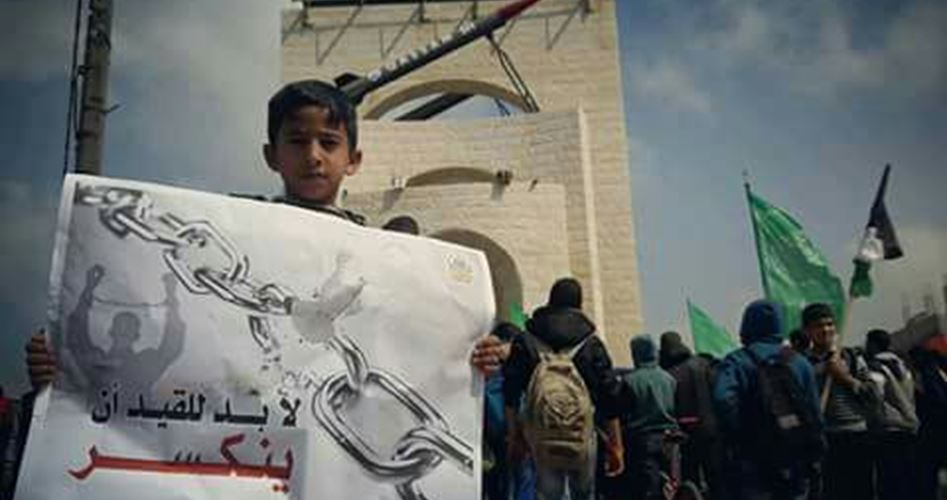 A rally was held by Hamas on Thursday evening in Rafah city, south of Gaza Strip, in solidarity with the Palestinian hunger strikers in Israeli jails.

The rally-goers lifted banners reading: "You will not see daylight unless our prisoners do," in reference to the Israeli soldiers held captive by Hamas in Gaza.

The demonstrators further called for releasing hunger striker Mohamed al-Qeiq and Marwan al-Barghouti from Israeli jails.

Speaking at the rally, Hamas leader Younis al-Astal said: "In the latest Israeli offensive on Gaza, the Palestinian resistance managed to capture more Israeli soldiers . . . . The Israeli occupation has left no stone unturned to strike a prisoner swap deal with the Palestinian resistance. We will free our prisoners' from Israel's grips soon."

"Armed resistance is the only language Israel grasps," stated al-Astal, adding that Hamas has been training its armed brigades and manufacturing weapons to defend the Palestinians against projected Israeli aggressions.

He reiterated Palestinians' commitment to oust the Israeli occupation by all means.

Speaking on behalf of the national and Islamic factions, Tayseer Abu Khudra called for mobilizing support for the prisoners' cause and for combining forces to that very end.

Abu Khudra further stressed the need to heal the national rift and opt for a unified resistance strategy so as to boost Palestinians' steadfastness all the way through the national liberation struggle.