Palestine
Hamas: Razing homes of martyrs increases adherence to resistance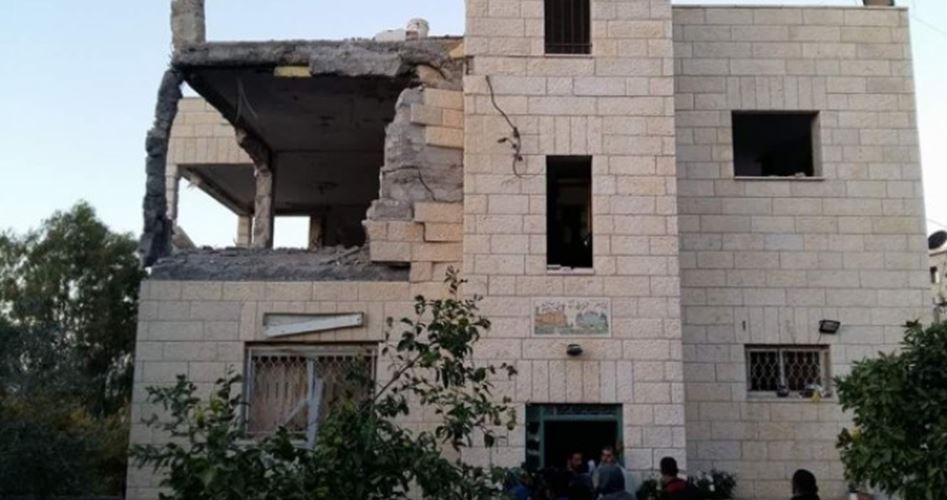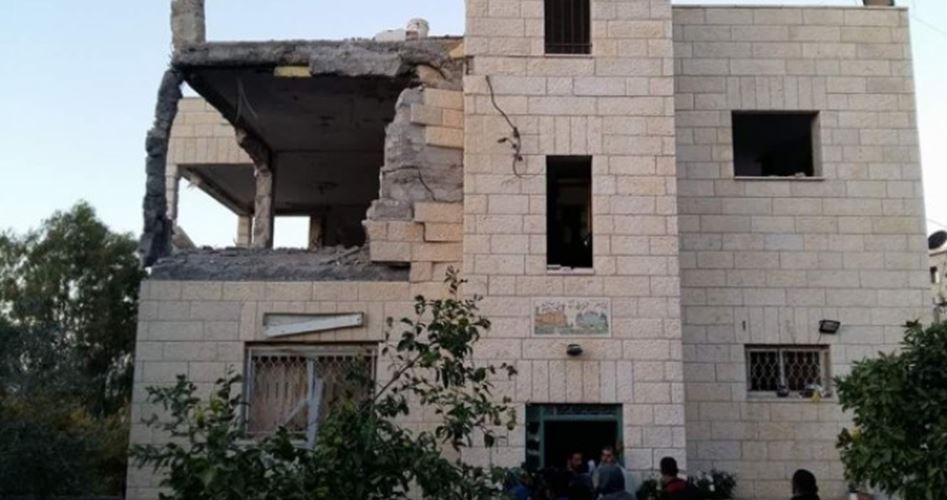 Hamas Movement said that Israeli demolition of the Palestinian martyr Nemer al-Jamal's house in Beit Sourik town near Occupied Jerusalem on Wednesday morning is a new crime that will only increase the Palestinian people's adherence to resistance.
In a statement on Wednesday, Hamas hailed al-Jamal family and called on Palestinian factions and the youth to respond to the Israeli crimes by all means.
Martyr Jamal carried out an anti-occupation shooting attack in Har Adar settlement west of Occupied Jerusalem on September 27, in which he killed 3 Israeli soldiers and injured a fourth.