Palestine
Hamas Reaffirms Support for March of Return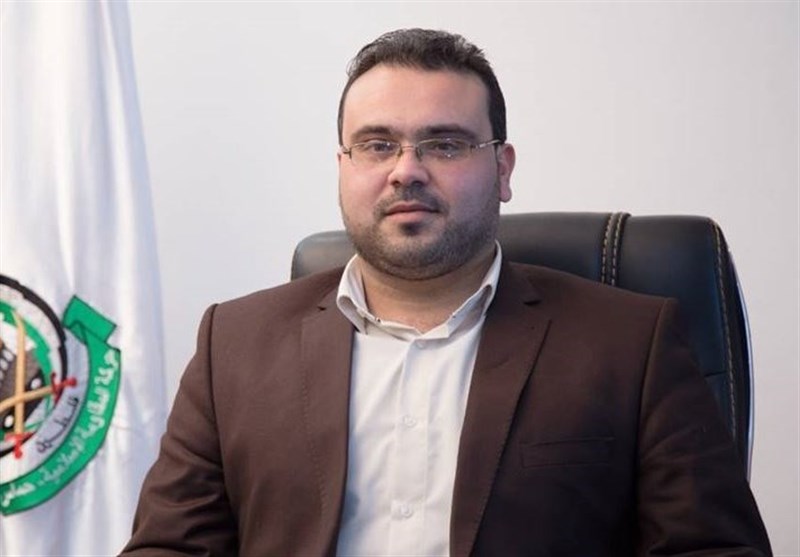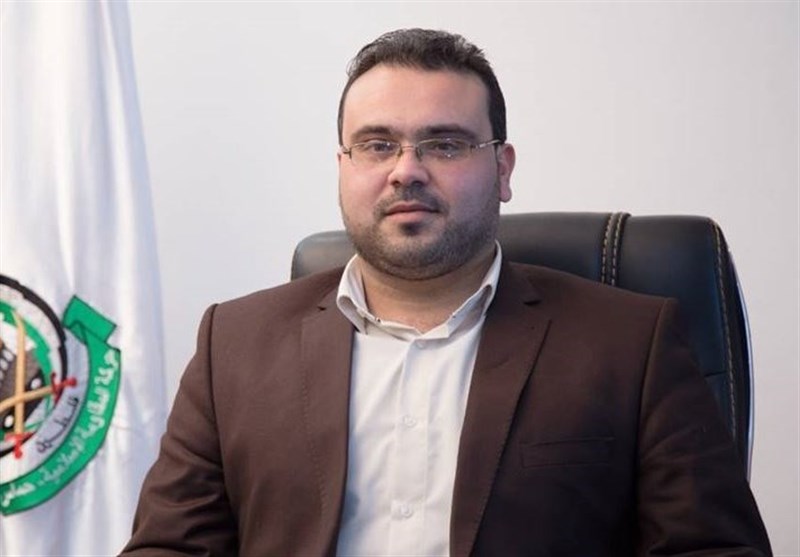 A spokesperson for the Palestinian movement Hamas reiterated support for the massive wave of protests known as the Great March of Return, stressing the need for the consolidation of efforts across Palestine to fight off the Israeli regime.
In a statement, Hamas spokesman Hazem Qassem said the Palestinian people's determination to stage the weekly March of Return protests reveals that the nation is following the path of constant battle to achieve its goals.
Describing the March of Return as one form of anti-Israeli resistance, Qassem said the rallies this Friday were held with the motto "unity is the way towards victory and the defeat of plots."
As the March of Return demonstrations in the Gaza Strip entered the 43rd week on Friday, a human rights group and health authorities in the territory warned that services in Gaza's hospitals may soon be disrupted as supplies of emergency fuel run out.
Hamas has stated that the protests, launched under the banner of the Great March of Return on March 30, 2018, will go on so long as the Israeli regime's air, land and sea blockade, imposed in 2007, remains in place.
At least 240 Palestinians have been killed since the demonstrations began.