Palestine
Hamas says unity gov't promotes division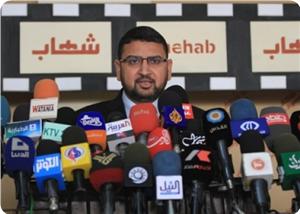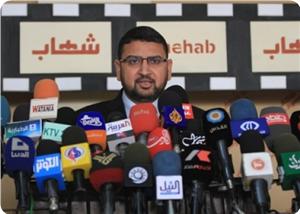 The Islamic Resistance Movement, Hamas, on Thursday slammed the reluctance of the unity government to resolve the salary crisis in Gaza, saying the government promotes the division.
"Hamas is upset with the government's lack of concern regarding Gazan workers' salaries despite Qatar's commitment to subsidize the government's budget," Hamas spokesperson Sami Abu Zuhri said in a press statement Thursday.
He added: "This is a political crisis that uncovers the discriminatory policy implemented by the government against Gazan employees."
"The policies adopted by the Palestinian Authority (PA) bear out to its tacit ties with the former Ramallah government and its unwillingness to heal the rift," abu Zuhri further pointed out.
The work of the ministries, institutions, and governmental committees in the Gaza Strip has been suspended due to the general strike staged on Thursday so as to urge the PA to reimburse the wages of the members of the former Gaza government, who have not received their salaries ever since the unity government took office.