Palestine
Hamas seeks national position to stop election manipulation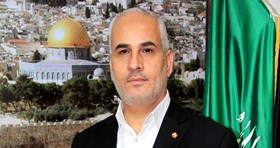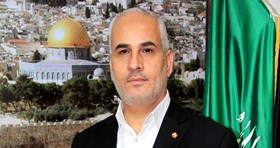 The Hamas Movement has started to make efforts to forge a unified national position to stop the Fatah faction from manipulating the election process and to confront its monopoly of the Palestinian decision-making.
In press remarks to the Palestinian Information Center (PIC), Hamas spokesman Fawzi Barhoum said that his Movement would deal wisely with the recent decisions taken by  Fatah with regard to the municipal elections.
Barhoum added that his Movement and other political forces would work together to crystalize a unified position to face the recent arbitrary decisions taken in Ramallah against the electoral process.  The spokesman stressed that the Palestinian factions voiced their rejection of the justifications used by Fatah in order to circumvent the elections.