Palestine
Hamas slams PA for arresting Abu Arra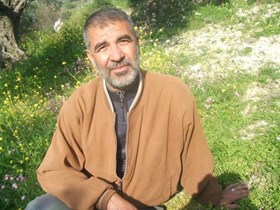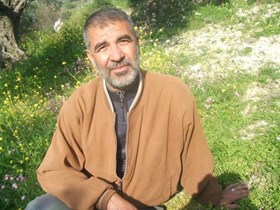 The Hamas leader Nazih Abu Own slammed the Palestinian Authority for arresting the Hamas leader in Jenin Sheikh Mustafa Abu Arra.
In a statement on Tuesday, Abu Own said arresting Sheikh Abu Arra by PA security forces is consistent with the PA series of violations of human rights in the West Bank.
The Hamas leader Abu Own referred to a number of PA latest violations of Hamas members including chasing the son of martyr Yahya Ayyash for two months, storming the house of the fiancée of Hamas leader prisoner Hasan Salama in addition to continuation of detaining university students as well as a number of ex-detainees released in Wafa al-Ahrar swap deal.
Abu Own urged the Palestinian people to condemn and to confront the PA's offensive practices in the West Bank which have no national benefits and enhance the split.
He also slammed the PA for arresting Abu Arra in the meantime which coincides with the death of Riham Dawabshe among a state of high tension among Palestinians due to settlers' violations against Palestinians in the West Bank.
In a similar context, the PA forces arrested two Palestinians on political backgrounds and continued detention of others without bringing them to trials.
In a statement on Tuesday, Hamas Movement revealed that the PA intelligence forces in Ramallah arrested an ex-detainee in Silwad after he was summoned for investigation.
In Bethlehem, the PA preventive forces rounded up an engineer after storming and searching his house in Teqou town. They wreaked havoc in his house and confiscated his personal belongings.
The PA intelligence forces continued arresting two brothers for the 86th day in a row without being brought to trials, while in Tulkarem, the intelligence forces continued detaining four Palestinians for 106 consecutive days.