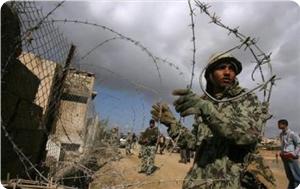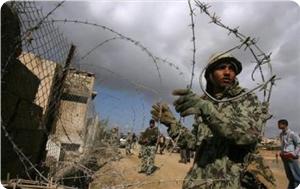 Hamas movement expressed absolute dismay at the Egyptian ferocious media campaign calling for launching air strikes on Gaza Strip.
Dr. Sami Abu Zuhri, a Hamas spokesman, said in a statement on Saturday that his movement was shocked at the campaign of incitement against Gaza launched by Egyptian media and some figures.
He regretted that such campaigns had lowered to that degree of hatred and calls for murder. He said that whatever is being published by the Egyptian media were mere fabrications and lies and an attempt to export their country's crises, calling for an end to such lies.