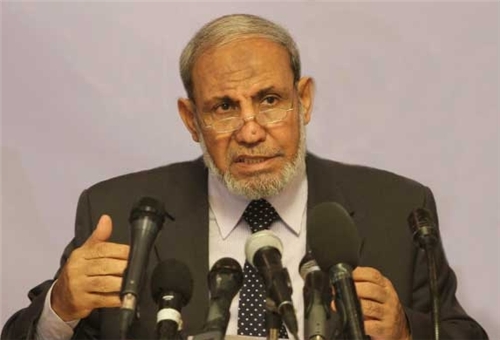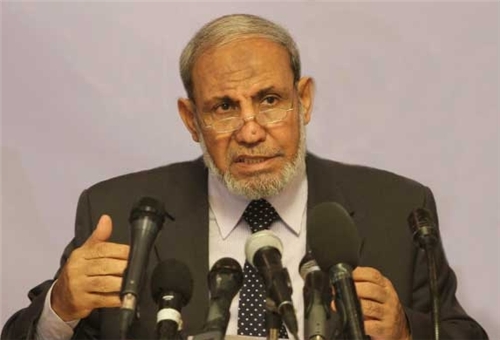 Senior Hamas official Mahmoud al-Zahar voiced satisfaction in the close and strategic relations between the Palestinian resistance movement and Iran, and praised Tehran's unsparing efforts as a main cause of the recent victory against the Zionist regime.
Addressing a political gathering in Gaza on Friday, Zahar said that anyone who contributes even a penny to the resistance is a partner in the oppressed Palestinian nation's victory.
He said that Iran's contributions to the Palestinian resistance movement led to improvement of Hamas military wing, and therefore, Iran is a serious partner in this victory.
The Palestinian official emphasized that Hamas needs to maintain a good level of relations with all Arab and Islamic countries and players, including Iran, Syria, the Lebanese Hezbollah and the Persian Gulf littoral states.
Israel started pounding the Gaza Strip in early July, inflicting heavy losses on the Palestinian land. Almost 2,150 Palestinians, mostly civilians, including women, children and elderly people, were killed in the Israeli onslaught. Around 11,000 others were injured.
Tel Aviv says 72 Israelis were killed in the conflict, but the Palestinian resistance movement Hamas says the number is much higher.
The Israeli war ended on August 26 with an Egyptian-brokered truce, which took effect after negotiations in Cairo.