Palestine
Hamas thanks UN member states for foiling US draft resolution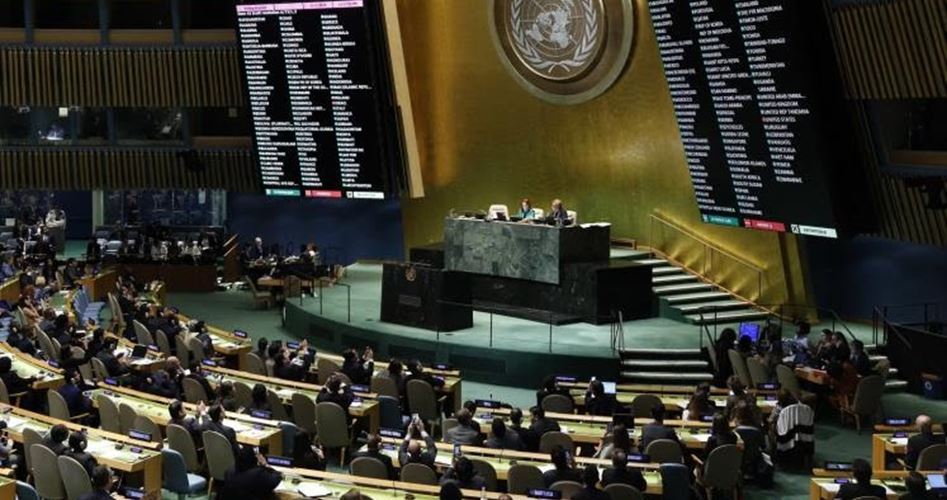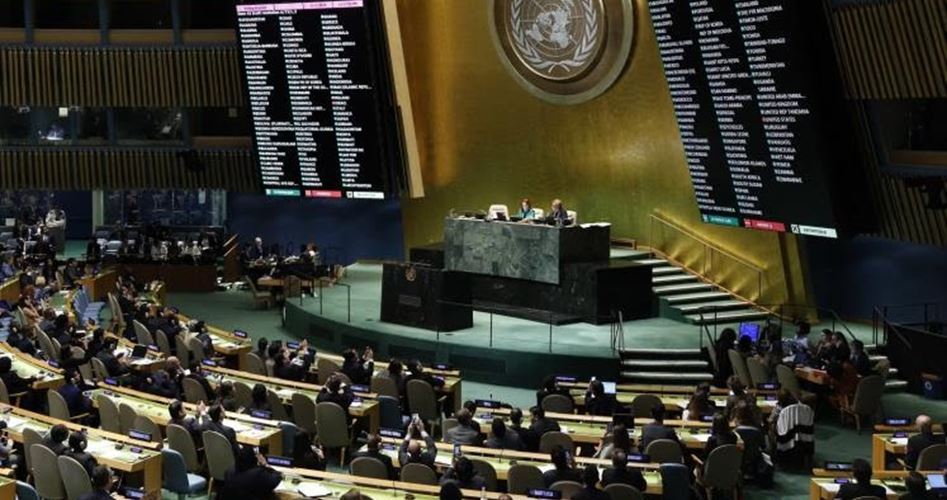 The Hamas Movement has expressed its appreciation to all the countries that opposed on Thursday the US-drafted resolution on the Palestinian resistance at the UN General Assembly and defended the justice of the Palestinian cause.
In a statement, Hamas stressed that the real terrorism that  must be confronted and condemned by all countries is Israel's occupation of the Palestinian land.
The Palestinian resistance movement called for condemning Israel's occupation of the Palestinian land, its displacement of millions of Palestinians from their areas and homes, the massacres and crimes it had committed against them, its Judaization activities in Jerusalem, its construction of settlements, and its refusal to allow Palestinian refugees to return to their homes.
Hamas also urged the countries that voted for the US draft resolution at the General Assembly to reconsider their positions and correct what it described as "the historic and dangerous mistake against the oppressed Palestinian people."