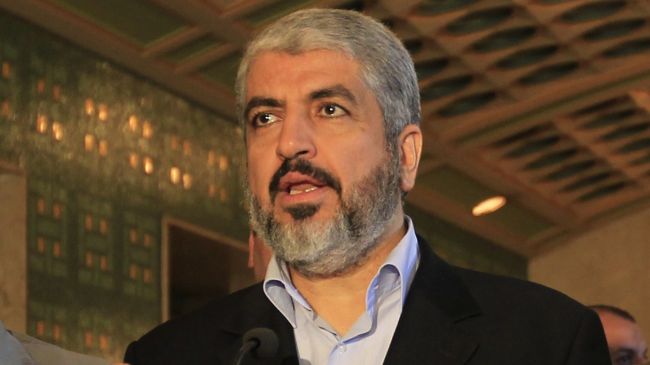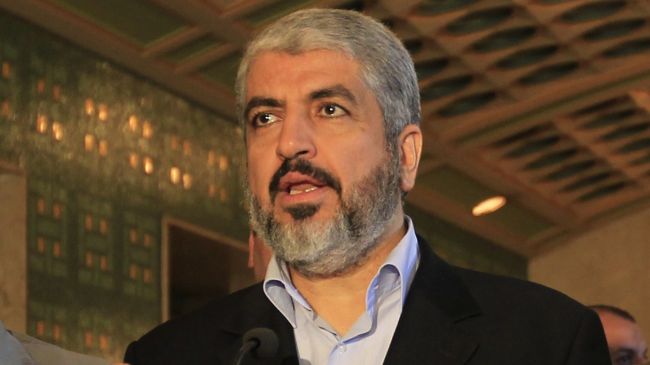 Hamas Political Bureau Chief Khaled Meshaal says his movement is united with both Iran and the Lebanese resistance movement, Hezbollah, in the fight against the Israeli regime.
"We are united by our fight against the Israeli occupation" despite "some differences towards certain issues, including Syria," Meshaal was quoted by AFP as saying.
He emphasized that Hamas is still in contact with Iran and Hezbollah.
In July, Iranian Deputy Foreign Minister for Arab and African Affairs Hossein Amir-Abdollahian reaffirmed the Islamic Republic's support for the Palestinian resistance movement, saying Tehran has maintained "the strongest ties with Hamas under the most difficult conditions."
"We announce out loud that Iraq, Iran, Syria, Lebanon and Palestine are five influential countries in the resistance front even despite international and Zionist plots against this axis and front," Amir-Abdollahian added.
Ezzeddin al-Qassam Brigades, the military wing of Hamas, has been fighting off Israeli forces in Gaza and firing rockets deep into the occupied lands since July 8.
Over 1,940 Palestinians, mostly civilians, have so far been killed and nearly 10,000 others injured since Israel first launched its military assault against the Gaza Strip.
Latest tallies show that at least 450 Palestinian children have lost their lives in the Israeli attacks against the impoverished Palestinian strip. Children also make up almost one-third of the injured.
The Israeli army says around 65 Israelis have been killed in the conflict, but the Palestinian resistance movement Hamas puts the number at more than 150.