Palestine
Hamas urges Palestinian national unity against Israeli occupation, normalization plots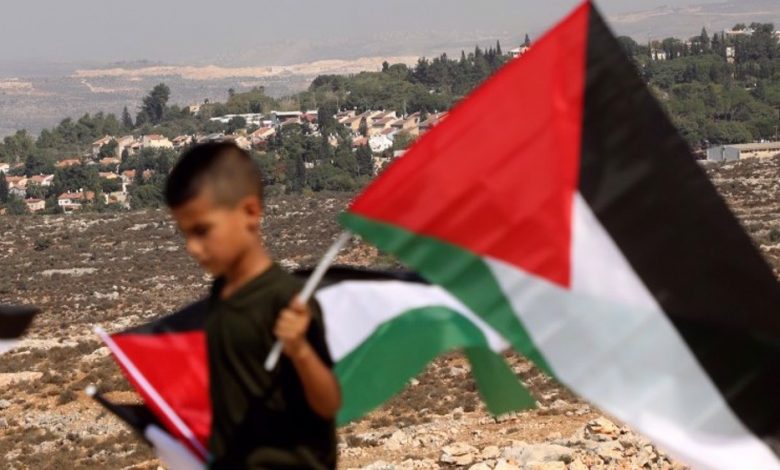 The Hamas resistance movement has called on Palestinian figures to support national unity, underlining the need for an "all-out confrontation" against the Israeli occupation and normalization conspiracies.
In a letter sent to 5,000 Palestinian figures on Thursday, Hamas leader in the Gaza Strip, Yahya Sinwar, said the materialization of unity among the nation is "a strategic goal."
He also warned of the threats posed to the Palestinian cause, urging an "all-out confrontation" by various Palestinian groups and people against US President Donald Trump's self-proclaimed "deal of the century," the Israeli annexation of the West Bank and the issue of compromise with the Tel Aviv regime.
The Hamas leadership is at the heart of all nationalist efforts against the plots aimed at the occupation of Palestinian lands and the normalization with Israel, he added.
Sinwar further detailed the recent meetings held with the participation of Palestinian factions, stressing that more reconciliation talks require solidarity in national efforts.
At a joint press conference on July 2, the Gaza-headquartered Hamas and the Fatah political party, based in the West Bank, pledged unity against Israel's annexation of Palestinian areas and vowed to "topple" Trump's Middle East scheme.