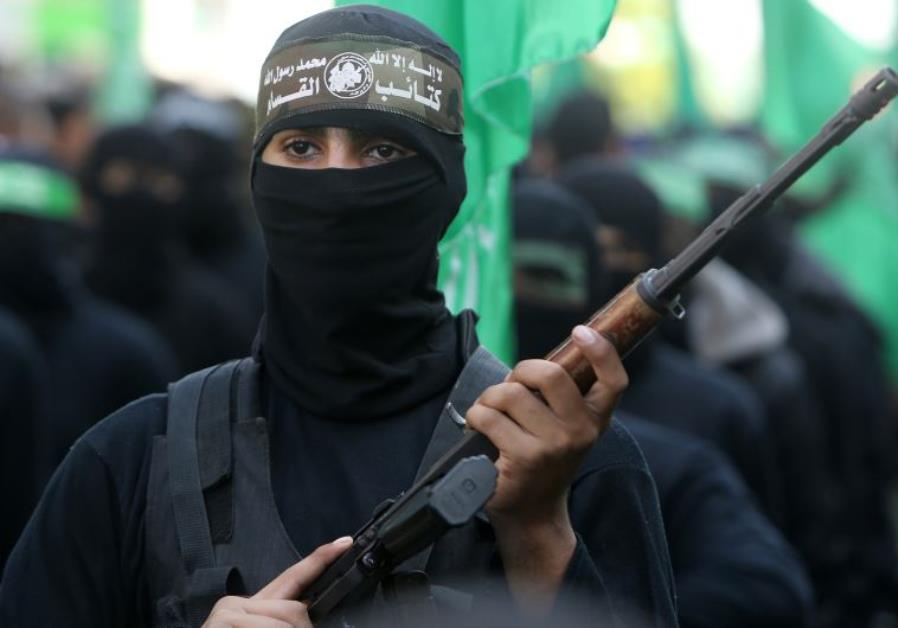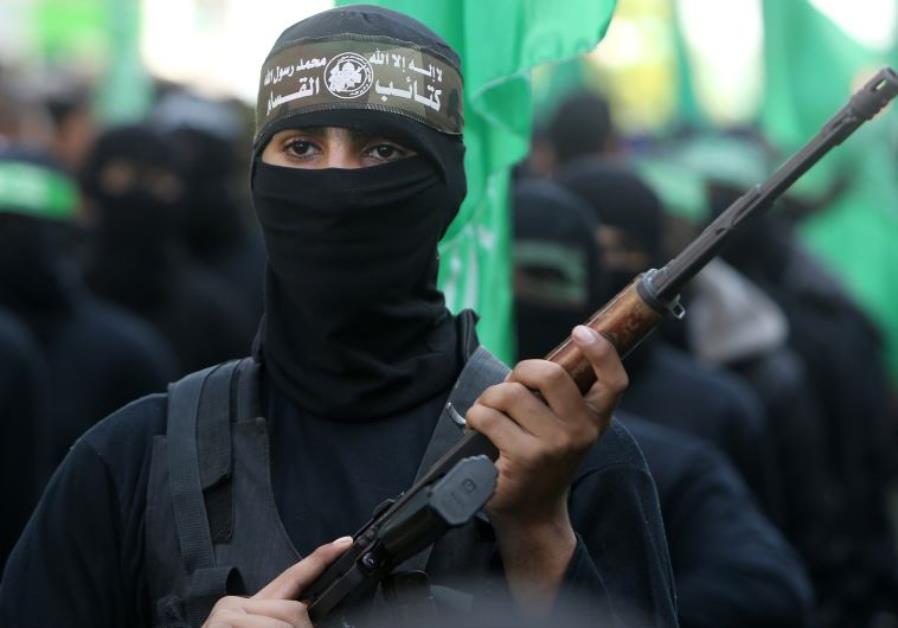 The military wing of Hamas resistance movement vowed revenge on Thursday after Israeli strikes killed three fighters in the Zionist aggression against the besieged strip.
"We announce the raising of the preparedness level to the highest and alert all of our soldiers and forces in every location," said a statement from the al-Qassam Brigades, the military wing of Hamas.
"The enemy shall pay a high price in blood for the crime which it commits daily against the rights of our people and our fighters."
Three resistance Fighters were martyred Wednesday by Israeli artillery fire targeting a Hamas military outpost near the border east of Gaza City.
The latest bloodshed came five days after the UN and Egypt brokered a deal to halt a July 20 surge in violence.