Palestine
Hamas Vows to Continue Uprising, Intifada against israel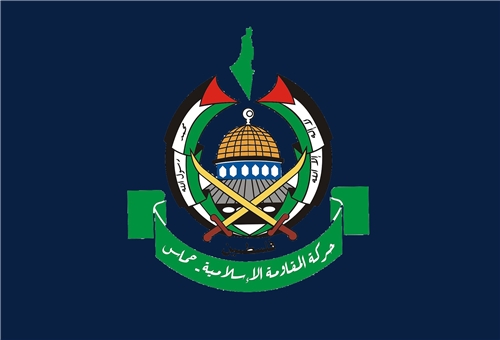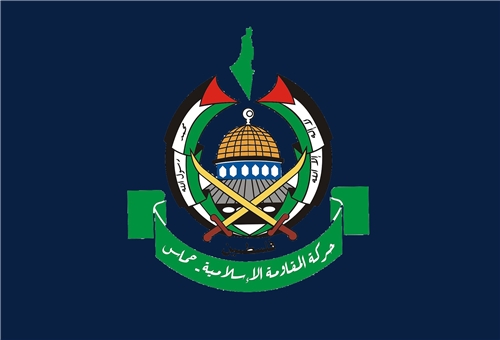 Senior Hamas official Mahmoud al-Zahar underlined that the Palestinian resistance movement will continue its uprising against Israel, saying that the recent invitations to tranquility are aimed at suppressing the Intifada.
"The resistance movement will never remain silent against the Israeli crimes and invitations to calm which are aimed at suppressing the Intifada is useless," Zahar said on Tuesday.
He reiterated that Hamas will never keep mum about Israeli crimes, and added, "The Tuesday attack on a Jewish synagogue in the Occupied Palestinian territories is the natural retort of the Israeli crimes."
On Tuesday, Hamas hailed Tuesday's assault on the Jewish synagogue, dubbing the move "a normal reaction" to Israel's mounting terrorism against Palestinians and Islamic sanctuaries in the Occupied Palestinian territories. "The operation in Jerusalem is a response to the murder of the martyr Yusuf Ramouni (strangled to death in a bus) and to the series of crimes and assaults perpetrated by the Israeli occupation at Al-Aqsa," Sami Abu Zuhri, a Hamas spokesman, said.
"This is just the normal reaction to Israel's terror campaigns," he said.
"Hamas calls for the continuation of revenge operations and stresses that the Israeli occupation bears responsibility for tension in occupied Jerusalem."
A number of Palestinian resistance factions hailed Tuesday's attack, saying it was an anticipated reaction to Israeli terrorism against the Palestinian people and Muslims' sanctuaries.
"Jerusalem's intifada (uprising) has kicked off and it shall never stop as long as the Israeli assaults against our people and holy sites are kept up," a statement issued by the Popular Resistance Committees read.
Spokesman for the Islamic Jihad Movement, Daoud Shihab, echoed the comments in a separate statement, dubbing the assault a real uprising and an expected retort to Israel's mounting vandalism against Muslims.
The Palestinian Mujahideen Movement acclaimed the heroic retort, calling for similar reactions to face up to the Israeli occupation in the West Bank.
"When our holy city of Jerusalem and al-Aqsa Mosque are at stake, our reactions become quite unexpected," the group's spokesman Salem Atallah stated.
Violence in Occupied Jerusalem has surged in the past month, fueled by Israel's attacks on Muslims' holy al-Aqsa Mosque and Islamic sanctuaries.