Palestine
Hamas warns of third intifada against Israel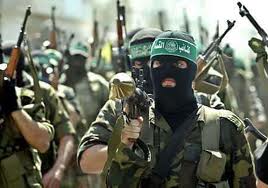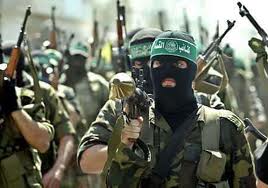 The Palestinian resistance movement of Hamas says Israel's illegal settlement construction and economic hardships move Palestinians closer to a third intifada (uprising).
Hussam Badran, a Hamas spokesman in the Gaza Strip, said on Sunday that Palestinians were headed toward a "direct confrontation" with Israel.
He also accused the Palestinian Authority (PA)'s security forces of working with the Israeli military against Hamas members in the West Bank.
Last week, the movement's spokesman Sami Abu Zuhri warned that an intifada can be launched any time over an escalation of aggression by the Tel Aviv regime. "Resistance through every channel is the legitimate right of the Palestinian people, to liberate the land, the holy places, and the prisoners," he said.
The Tel Aviv regime continues its search and arrest operations in the West Bank to find three young Israeli settlers who allegedly went missing on June 12. Four Palestinians have been killed in the Israeli raids and over 300 Palestinians, including Hamas members and lawmakers, have also been detained in recent days.
Israel accuses Hamas of being behind the alleged disappearance of the settlers. However, the group has denied any involvement, and says Tel Aviv's allegation about the abduction of the three Israeli settlers by the Palestinian resistance movement is aimed at torpedoing the recent reconciliation deal between Hamas and Fatah.
In April, Palestinian factions Fatah and Hamas signed an agreement to end years of rivalry and form a unity government. The move irked Washington and Tel Aviv.