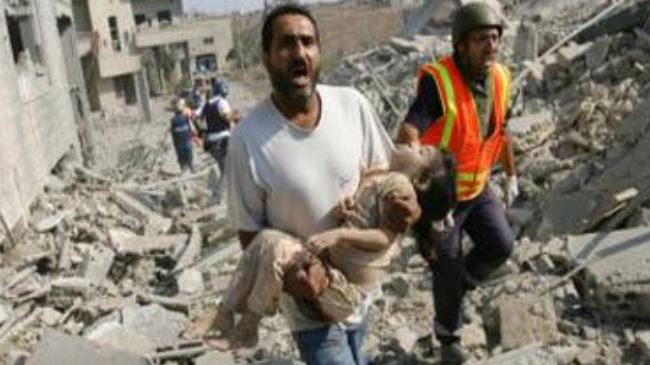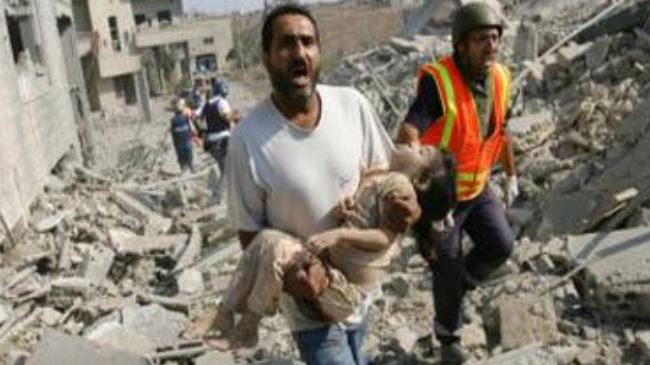 Palestinian resistance movement Hamas has warned Israel over a bill that seeks to Judaize the occupied Palestinian territories, describing the move as very dangerous.
On Sunday, the Israeli cabinet voted in favor of the so-called "Jewish state" law, the bill for which will be sent to Knesset (parliament) to be discussed by legislators for the first time on Wednesday.
Hamas spokesman in Gaza Mushir al-Masri said Palestinians will stand together and not let the bill take effect.
He added that Israel is after a complete takeover of the occupied territories, noting that Tel Aviv will be responsible for all the consequences of the measure.
He further said that the Palestinians are capable of blocking any Israeli law.
"The law sounds an alarm regarding Israel's ambitions in the region, and threatens to bring about a religious war," Hamas said on Sunday.
"The Israeli occupation is trying to protect Zionist myths and take control of Arab-populated areas, steal resources and humiliate [Palestinians]," it added.
The Palestinian resistance movement also called on the international community to take measures against Israeli's "racist" move.
"The movement will continue to act against the Israeli occupation to overthrow the imperialist enterprise," Hamas added.
The new plan by Tel Aviv has been seen as an extension of Israel's efforts over the past decades to change the demographic makeup of al-Quds (Jerusalem) by constructing illegal settlements, destroying historical sites and expelling the local Palestinian population.
Palestinians argue that al-Quds is the capital of a future Palestinian independent state, and that its heritage should remain intact.