Palestine
Hamas: We not block road to peace, ball is in Israel's court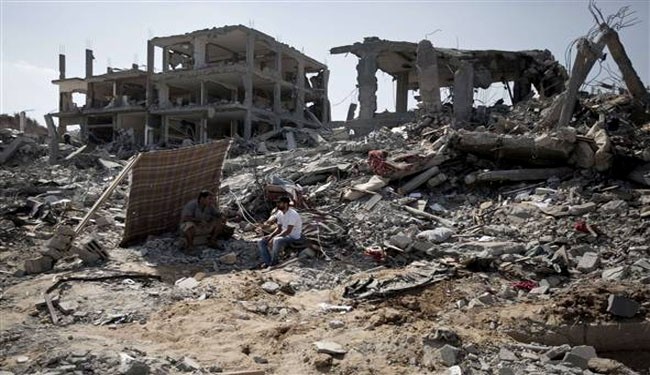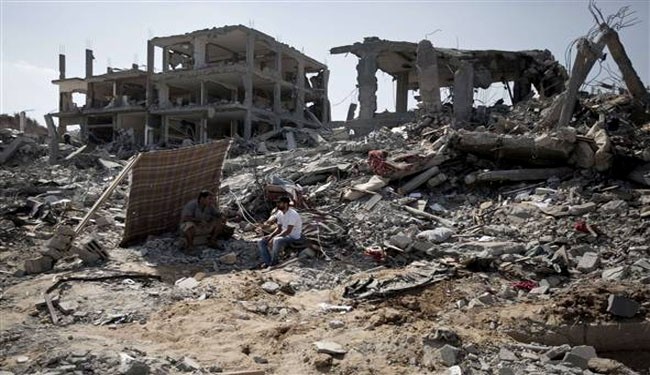 The Palestinian Hamas resistance movement has announced that all options are on the table in the face of current developments, blasting Israel for wasting time and hypocrisy in ceasefire negotiations.
"The door to truce negotiations will remain open. The Palestinian delegation is still in Cairo. And the movement will not block the road. The ball is in Israel's court, and we are prepared for all options in the face of the developments," Hamas spokesman Sami Abu Zuhri said on Saturday.
Israel has been bombing the besieged Gaza Strip for nearly a month, refusing to answer international calls to end its terror campaign in the coastal Strip.
The conflict flared again today after mediators tried but failed to extend a ceasefire that expired on Friday morning after Israel breached it with continuous airstrikes.
Abu Zahri said the ceasefire was not extended because the Israeli regime was wasting time and showed no cooperation for ending the war. "We are convinced that the occupation is not taking any step to extend the truce further", he added.
At least 1,900 Palestinians have been killed and more than 8,000 have been insjured since Israel unleashed its all-out terror campaign on the Gaza Strip on July 8.