Palestine
Hamas: We will not play the game of exchanging Palestinian rights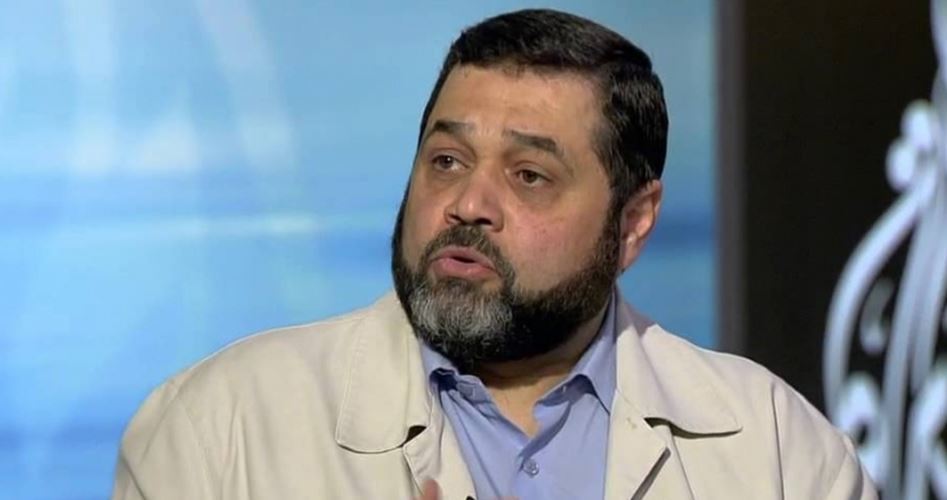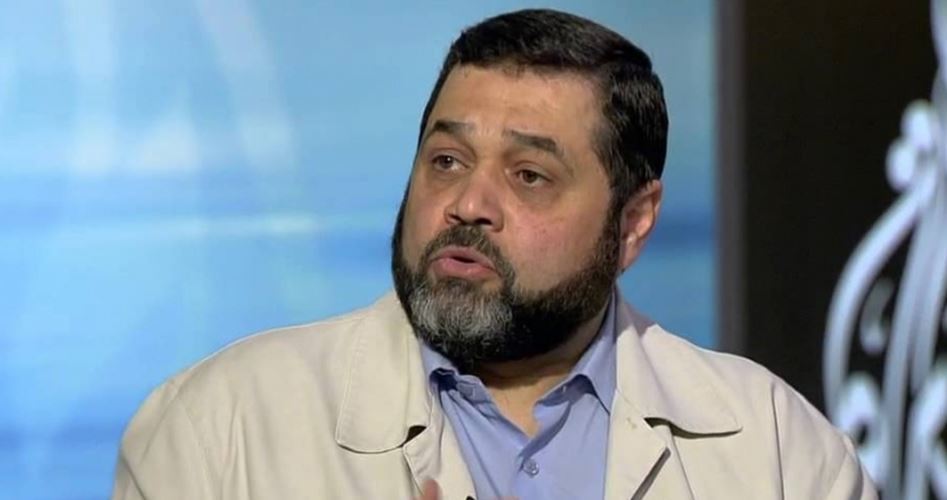 Senior Hamas official Osama Hamdan has affirmed that his Movement has recently received several initiatives and ideas to solve the difficult and worsening humanitarian situation in the Gaza Strip.
In an interview conducted with him by al-Jazeera satellite channel on Wednesday, Hamdan stated that Hamas would deal openly and positively with all proposals regarding Gaza without prejudice to the national constants or giving certain political prices.
However, he said that nothing has been crystallized concerning the improvement of the humanitarian situation in Gaza, asserting that his Movement would seek to reach a final result in this regard through a national consensus.
The Hamas official stressed that the right of the Palestinian people in Gaza to live a decent life and with no suffering is a basic right, adding this right cannot be exchanged for other rights.
"Living decently is a right, liberation is a right, the return is a right and the resistance is a right. We will not play the game of exchanging rights, where we take a right on the basis that we give up another right," he underlined
He also said that his Movement had received offers pledging to provide Gaza with easements, which he described it as natural rights, in return for making concessions in favor of Israel, affirming that Hamas would never provide political prices that affect the Palestinian constants or lead to the rearrangement of the region according to the US-backed deal of the century.
He pointed to another Israeli attempts, through mediators, to make his Movement release Israeli prisoners in exchange for addressing the humanitarian situation in Gaza, stating that the Israelis held in Gaza would be released following a prisoner swap deal as happened in 2011.
He slammed the Palestinian Authority (PA) leadership for rejecting any move or initiative by Hamas to resolve the humanitarian crisis in Gaza, saying that his Movement refuses any attempt by the PA to thwart its efforts in this regard.
As for the deal of the century, the Hamas official confirmed his Movement's refusal to deal in any way with such deal, which he said is aimed at reshuffling the region to serve the Zio-American interests and turn Israel into a legitimate state.
"The American plan will not succeed for two reasons. First, the Palestinian people and the Palestinian resistance will not accept it, and the second reason is that the arrangement of the regional map is not an easy matter," he said, warning that the US plan would lead to further chaos and wars in the region.