Palestine
Hamas's leaders and MPs call for halting negotiations with occupation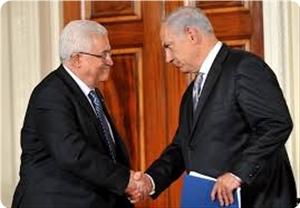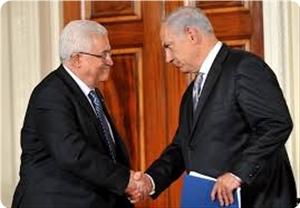 Hamas movement's political leaders and deputies have strongly condemned the continuation of negotiations between the PA and Israeli occupation after the assassination of three Palestinians in al-Khalil by Israeli occupation soldiers.
Mossa Makhamreh, Mahmoud al-Najjar, and Mohammed Naruch were shot and killed by the Israeli army at the entrance to Yatta town southern al-Khalil last Wednesday for planning to carry out an armed attack against the occupation, according to Israeli claims.
The Israeli crime came a few days after decision of the PA President Mahmoud Abbas to continue negotiation with the occupation despite the resignation of the Palestinian negotiating delegation members.
For his part, PLC speaker Aziz Dweik confirmed that the occupation does not have any evidence to justify the killing of three Palestinian young men in cold blood.
Occupation forces continued to carry out daily heinous crimes against Palestinians just because they are Palestinians, he added.
For her part, MP Samira Halaiqa strongly condemned PA policy of security coordination and negotiation with occupation, stressing that it provides cover to Israeli crimes.
Since the signing of the Oslo accords, the PA stressed its adherence to security coordination and political arrests.
Change and Reform bloc MP Halaiqa stated that the PA is unable to prevent Israeli forces from carrying out crimes and arrests against Palestinians in the West Bank.
On the other hand, Nazih Abu Aoun a leader in Hamas movement has called on PA to stop what he called the "Negotiations Marathon," that covers up Israeli violations and crimes against Palestinian people.
Abu Aoun stressed that negotiations would lead to no results in light the Israeli escalated settlement construction and violations.