Palestine
Hamas's real weapon is the Palestinian people's will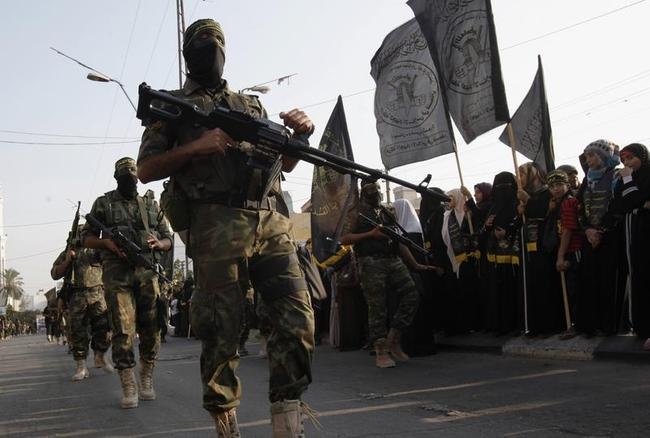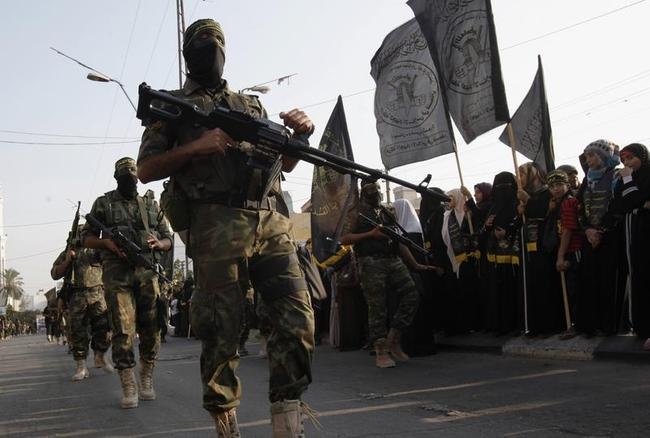 Member of Hamas's political bureau Ezzet al-Resheq has affirmed that his Movement is keen on sparing the population in the Gaza Strip another war, but he said that the Palestinian resistance will keep its finger on the trigger to defend its people.
Addressing protesters in a March of Return camp in eastern Gaza, Resheq said that his Movement's "real weapon is the Palestinian people and the will they have, and not only weapons and tunnels."
He stressed that the March of Return protests in Gaza had foiled the US-backed deal of the century, hailing the Gaza young people, elderlies and women for making history with their sacrifices and steadfastness.
"You are walking the path that leads to liberation, victory, breaking the siege, restoring Palestine, and liberating Jerusalem," the Hamas official told the protesters.
He also said that the great sacrifices that had been made in the March of Return protests in Gaza, Jerusalem and the West Bank reflected the unity of the Palestinian land.