Palestine
Hamdan: Hamas has never been part in the Arab internal conflicts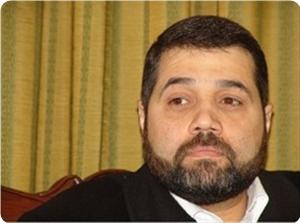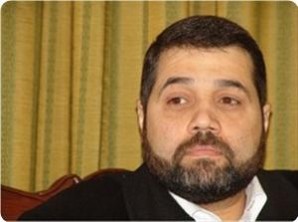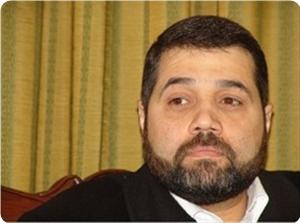 Hamas leader Osama Hamdan said Fatah's claims accusing Hamas of interfering in the internal affairs of the Arab countries are "part of the misinformation published by Fatah to cover up its crimes against the Palestinian cause."
Hamdan pointed out that Fatah is the one that led the Palestinian people "to disasters, through its intervention in affairs of Jordan, Syria, Lebanon and Kuwait. We do not know what the pages of history and reality are hidding about their (Fatah) involvement in many cases."
He added that the party, which is trying to exploit the current scene in the region and accusing Hamas of having hand in the Egyptian developments, wants to cover up a crime it has committed.
He also stressed that Hamas has chosen and adheres to the path of resistance, to liberate Al-Aqsa Mosque and achieve the goals of the Palestinian people.
Hamas movement denounced the remarks by PLO factions that accuse Hamas of interfering in the internal affairs of Egypt in an attempt to incite against Hamas, the Gaza Strip and the Palestinian resistance.
For his part, Dr. Salah Bardawil, Hamas spokesman, said in a statement that such false allegations published by Azzam Al-Ahmad represent violation of all national and moral values ​​in which the Palestinian people believe.
Officials from the PLO factions have attacked Hamas and instigated the closure of the Rafah crossing in remarks to the Mawtini radio station.