Afghanistan
Hamid Karzai to visit India for defense talks: Afghan envoy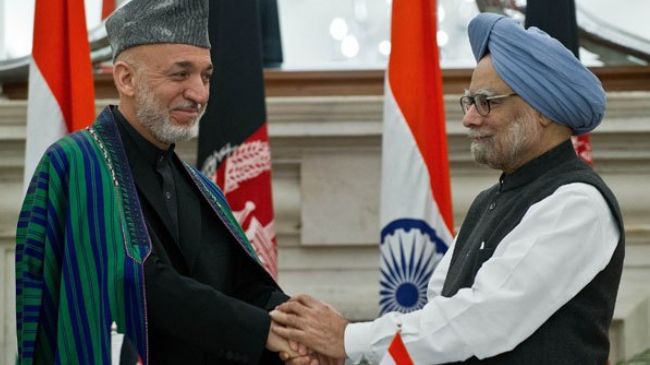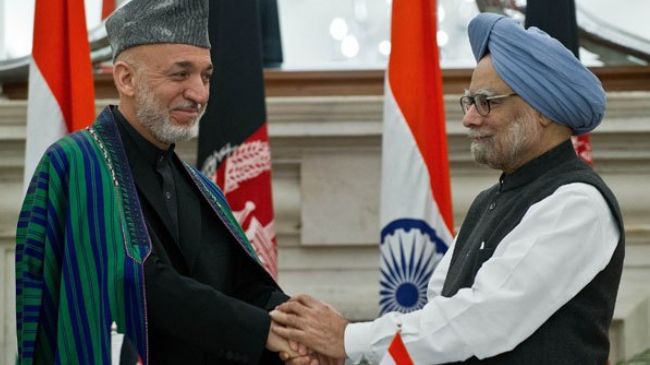 Afghan President Hamid Karzai will visit India to hold talks with Indian Prime Minister Manmohan Singh over enhanced defense cooperation between the two countries, says Afghanistan's envoy to New Delhi.
Karzai will visit India on May 20-22 and he is expected to request a fresh supply of military equipment, said Afghan Ambassador to India Shaida Abdali on Thursday.
"The partnership agreement does not distinguish between lethal and non-lethal. We have talked about security and defense cooperation… So, we would like to have both lethal and non-lethal assistance to our defense forces in Afghanistan," Abdali stated.
It will be Karzai's second visit to India in six months, and it signifies the "importance of the relationship between the two countries," the Afghan ambassador said. "That means that the relationship is very strong and very, very deep."
In October 2011, Afghanistan and India signed a Strategic Partnership Agreement (SPA) that is aimed at expanding relations in multiple sectors, including security and defense.
Abdali further emphasized the importance of cooperation between neighboring states in light of the trilateral trade agreement between Afghanistan, India and Iran regarding the expansion of regional trade.