Palestine
Haneyya: Israel's defeat in Gaza the beginning of its end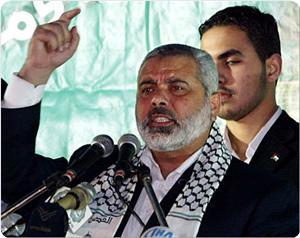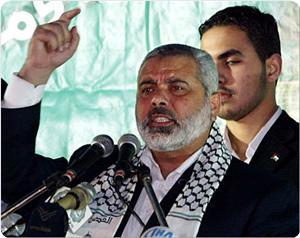 Ismail Haneyya, the premier of the Palestinian government in Gaza, has called for laying down an Arab-Islamic strategy for the liberation of Palestine.
Speaking at the celebration in Gaza marking Hamas's 25th anniversary, Haneyya said that with the help of Allah, the unity of the Palestinian people and their resistance factions had brought about victory in Gaza.
He affirmed that Israel's defeat in Gaza was the beginning of the end for its expansionist project in the region.
The premier hailed the Arab and Islamic backing for Gaza during the eight days of Israeli aggression, mentioning Egypt in particular.