Palestine
Haneyya phones mother of martyr Jarrar, lauds her son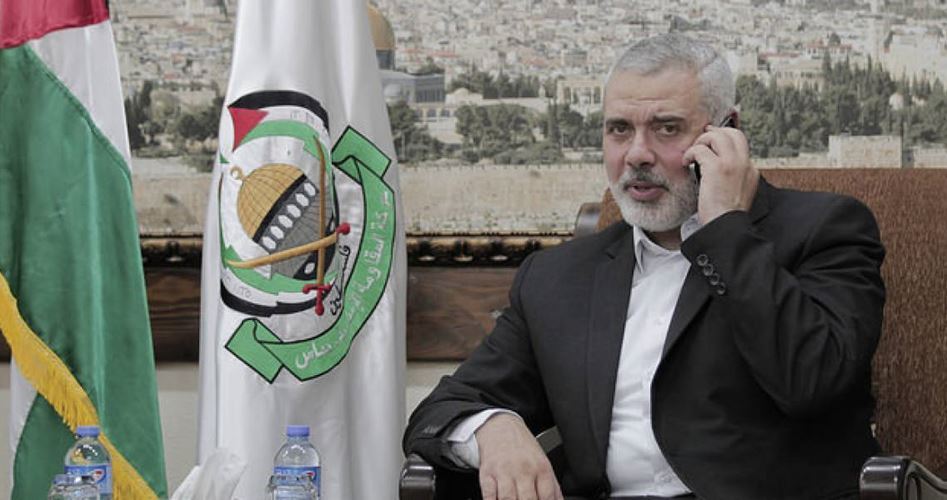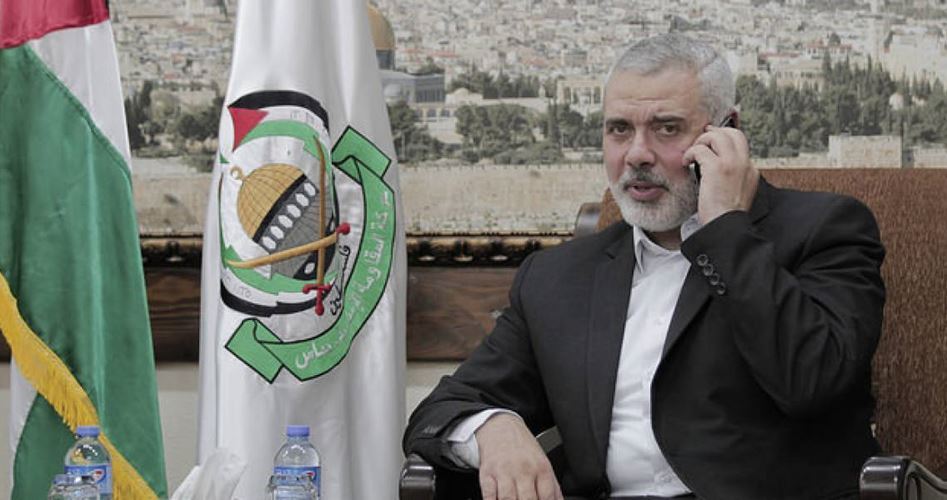 Head of Hamas's Political Bureau Ismail Haneyya called the mother of martyr Ahmad Jarrar and hailed his heroic actions. Haneyya extended condolences to the family and expressed the pride of his Movement and the entire Palestinian people for the martyr.
In a statement on Wednesday, Haneyya praised the strong belief and braveness of the martyr inherited from his father Naser Jarrar, who is also a martyr and was a leader of al-Qassam Brigades.
The Hamas senior leader lauded the family and the mother of martyr Jarrar for their steadfastness and resistance of Israeli occupation.