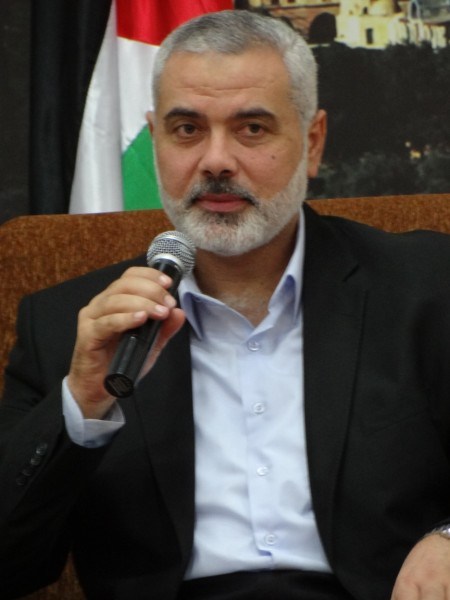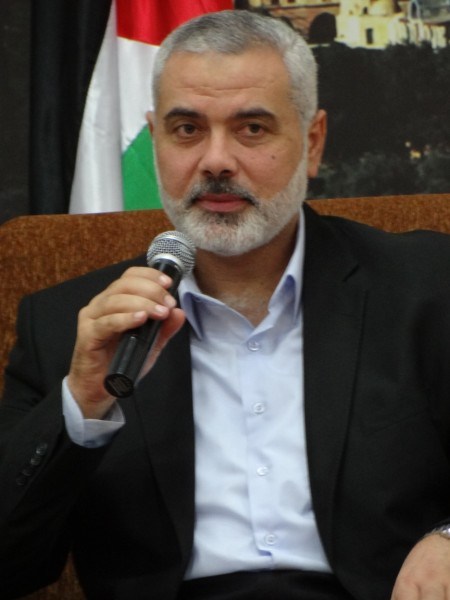 Palestinian premier Ismail Haneyya received an Egyptian delegation led by Sheikh Hafez Salama, who is known as Sheikh of the Egyptian mujahideen, and expressed his pleasure to meet such historical figure.
In a speech during the reception, permier Haneyya hailed Sheikh Salama and his role in resisting the Israeli occupation on the land of Palestine.
"Egypt today rewrites the history of the Arab and Muslim nations as whole; Egypt is the head of the body," the premier stressed.
Haneyya also highlighted that the Palestinian resistance would never give up an inch of the Palestinian land and would liberate it from the sea to the river and from its north to its south.
For his part, Sheikh Salama said he was delightful to be on the land of Palestine once again and hoped to be in the battlefield again with his brothers in Gaza during the recent war.
He added that the next battle would be to liberate Jerusalem and all Palestine, affirming that the blood of Palestinian martyrs throughout the history of the conflict would not go in vain.