Palestine
Haneyya: the resistance will not forsake the prisoners' file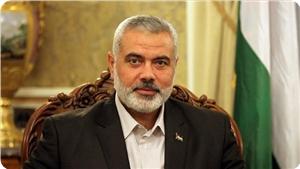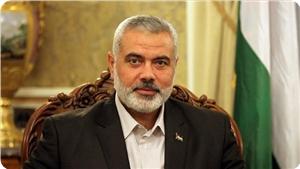 Palestinian Premier Ismail Haneyya stressed that Palestinian resistance "will never give up the prisoners' file", stressing that it is a top priority for his government and the resistance.
During his visit to three liberated prisoners in Rafah on Thursday, Haneyya pointed to the prisoners' determination and will to continue along the resistance path after their release.
In another incident, Israeli authorities released Mahmoud Abdullah Abed, 35, from Beit Lahia northern Gaza Strip after spending 7 years in Israeli jails.
Abed was arrested in 2007 during clashes with Israeli forces northern Gaza Strip. He was sentenced to 20 years in prison before submitting an appeal to reduce his sentence to 7 years imprisonment on charges of being affiliated to Al-Quds Brigades, the Islamic Jihad Movement's armed wing.