Palestine
Haneyya: We will stay servants for our people after we step down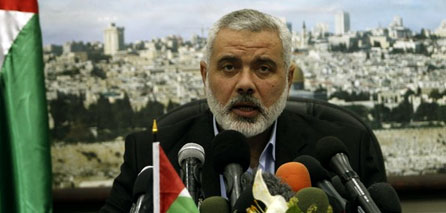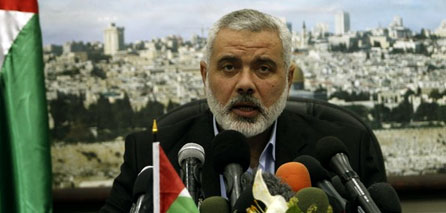 Palestinian premier Ismail Haneyya said that the Hamas Movement would keep providing services for the Palestinian people after the Palestinian unity government initiates its work next week.
Premier Haneyya made his remarks during the opening ceremony of the new headquarters of the Palestinian ministry of religious affairs in Gaza on Tuesday.
Haneyya stated that such infrastructure achievements in Gaza happen despite eight years of tight blockade.
The premier also placed today the foundation stone of Al-Hassaina mosque in Gaza and hailed the ministry of religious affairs for its efforts to promote Islamic values through establishing mosques.