Palestine
Haniyeh: Palestinian Resistance Dealt Severe Blow to Zionist Entity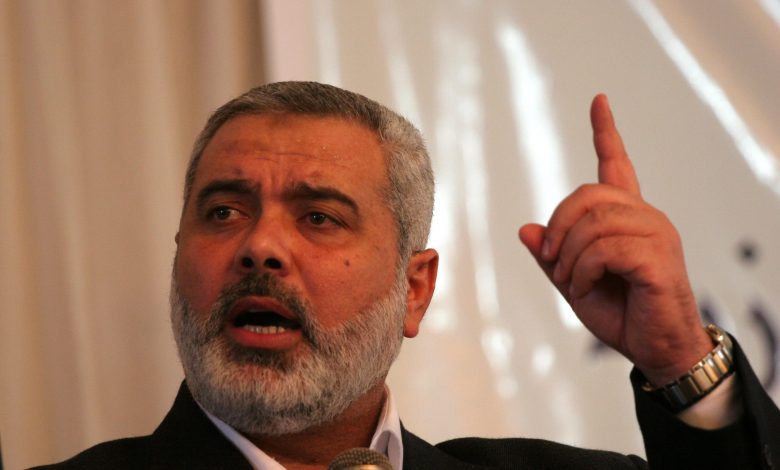 Head of Hamas politburo, Esmail Haniyeh, stressed that the Palestinian resistance managed to deal a severe blow to the Zionist entity as well as its settlers and future.
Haniyeh attribute the victory to the martyr's blood and the creative fight of the resistance, highlighting the sublime and lofty position of Al-Quds in the Islamic creed.
Hamas Chief underscored readiness to reconstruct what has been destroyed by the Israeli aggression on Gaza, saluting the commanders of Al-Qassam Brigades and the rest of the factions, especially Yahya Al-Sinwar and Mohammad Al-Deif.
Early Friday, a ceasefire agreement, mediated by the Egyptian government, took into effect after 11 days of a fierce confrontation between the Zionist enemy and the Palestinian resistance. The Israeli aggression left 232 martyrs and around 1900 injuries, while the Palestinian missile response inflicted heavy human and material losses upon the enemy.
Source: Al-Manar English Website