Palestine
Haniyeh Says Ties with Egypt, Syria, Iran, Turkey, Russia 'Indispensable'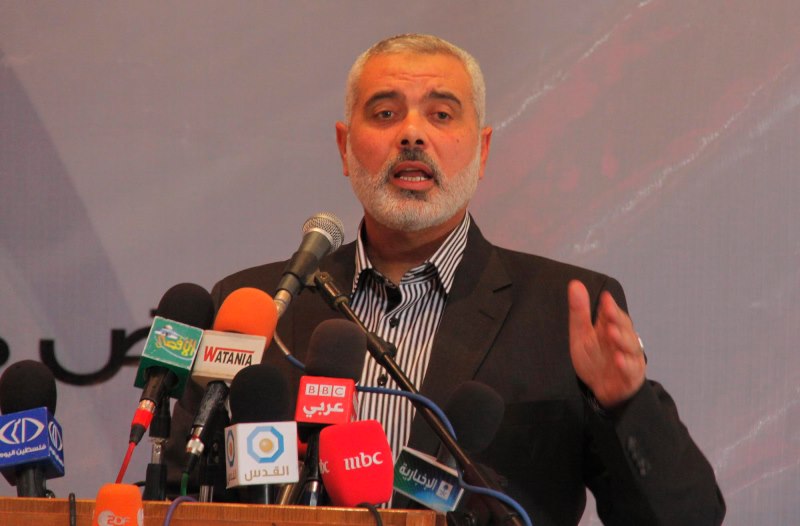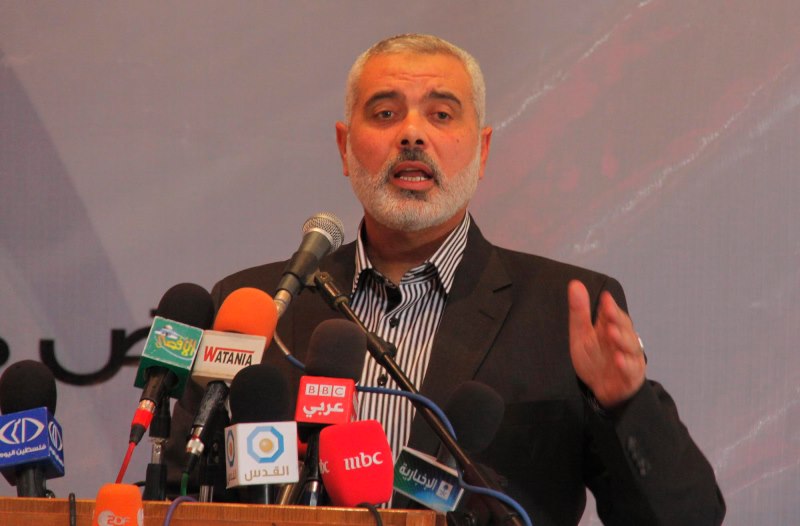 Hamas Prime Minister in Gaza Ismail Haniyeh asserted that ties with Egypt, Syria, Iran, Turkey, Russia and all the countries which support Palestine are indispensable, adding that the Palestinians aim at freedom and independence, not battling with either Egypt, or Ramallah or with any other side.Haniyeh
Haniyeh also emphasized that reviving the Palestinian cause is a collective Arab responsibility and that all the Arabs have to protect it from the Zionist antagonistic policies.
Hamas Leader called on the president Mahmoud Abbas to hold a national conference that discusses a unity cabinet which, in turn, must abide by the Palestinian principles.
Ismail Haniyeh considered that the Zionist aggression against the city of Jerusalem (Al-Quds) takes the advantage of the political void, American bias, Palestinian split and the Arab preoccupation.
The Palestinian-Israeli talks enhance the process of Judaization and encourages the Zionists to extend their settlements in Jerusalem, Haniyeh underscored.
Source: Al Manar Website