Palestine
Haniyeh urges friendly states to help Gaza rebuild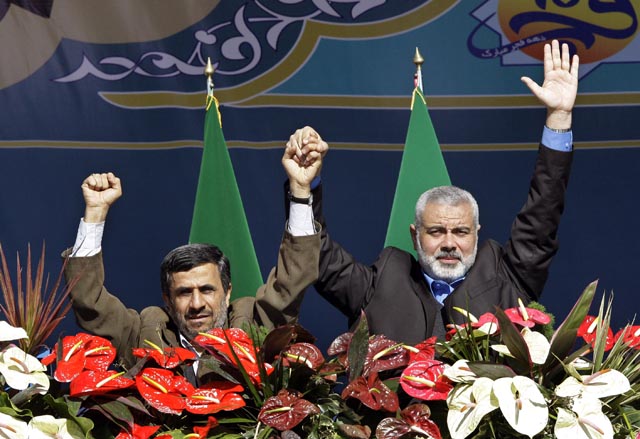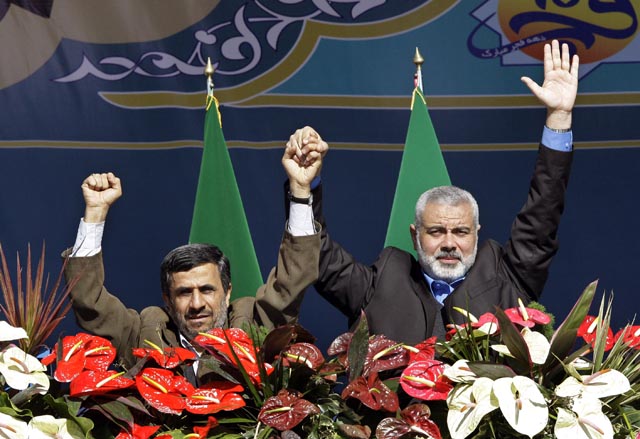 Palestinian Popular Prime Minister has appealed to Arab states and friends of the Palestinian people to help pay for reconstruction after a week of Israeli aerial attacks on the enclave inflicted damage assessed at between $250 million and $545 million.
"We urge Arab brothers and the international community to stand beside the Palestinian people and Gaza in order that we can reconstruct what has been destroyed by the occupation and to rehabilitate the infrastructure," Ismail Haniyeh told Reuters Television.
Haniyeh noted that Gaza had still not recovered from destruction suffered in a three-week war with Israel in December 2008-January 2009.
Donor states pledged some $4.8 billion for Gaza reconstruction in 2009 but little of that promised aid has materialized, apart from $400 million guaranteed by the wealthy Gulf emirate of Qatar just weeks before the latest conflict.
Zionist regime Hamas movement agreed to an Egyptian-drafted ceasefire two weeks ago to end eight days of fighting, which began when Israel assassinated Hamas military commander Ahmed al-Jaabari on Nov. 14.
More than 185 Palestinians, over half civilians, were martyred in the assault, which also injured over 1,300 people.