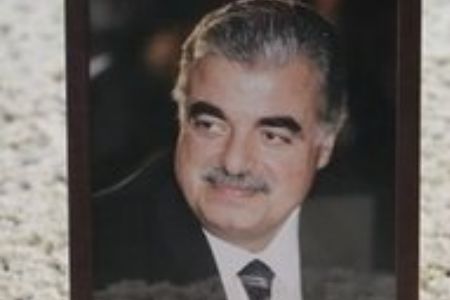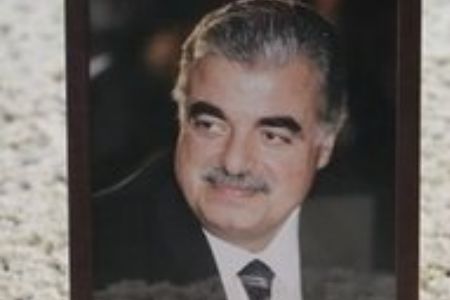 Lebanese politicians warn that an indictment against Hezbollah in the UN tribunal on the assassination of former premier Rafiq Hariri could lead the country into chaos.
As unconfirmed reports allege that the special tribunal plans to indict Hezbollah members for association in the 2005 terror bombing, ignoring the recently-revealed evidence of an Israeli involvement, growing concerns have been raised about a possible sectarian violence and detriorating national unity.
Hezbollah, which has two members in the national unity government, has vowed to block funding for the tribunal, charging that it is under the influence of the US and Israel.
"Hezbollah and its allies have decided to oppose any financing of the tribunal," Ghaleb Abu Zaynab told AFP.
"How can we finance a tribunal that has turned into an Israeli-American tool attempting to sow discord in the country? We do not want Lebanon to fall victim to US interests in the region."
Christian deputy Sleiman Franjieh has also cautioned that if the court indicts members of Hezbollah, civil unrest between Sunnis and Shiite may ensue.
Additionally, Syrian Foreign Minister Walid Muallem said in an interview with the Wall Street Journal this week that the tribunal has been "politicized," adding, "We are convinced that a condemnation of the prosecutor of this court against Hezbollah will be a factor of disturbance in Lebanon."
Moreover, the leader of the progressive socialist party, Walid Jumbalatt, has said that the international tribunal, set up in 2007 and based in The Hague, needs to account for the possibility of an Israeli involvement in Hariri's assassination.
In a Wednesday communique issued by Prime Minister Saad Hariri, son of the slain former premier, his Future Movement party stated, "It is out of the question to forget the blood spilled by the martyr Rafiq Hariri. We reject any compromise or attempt to do away with the tribunal."