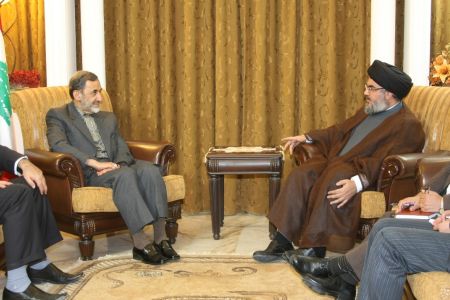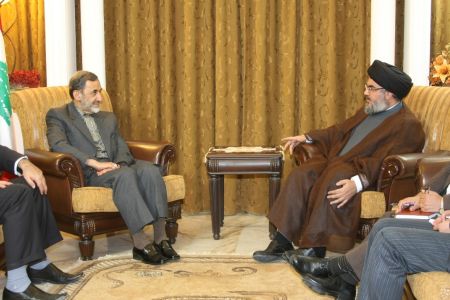 The US and Israel are using a UN tribunal probing the assassination of former Lebanese premier Rafiq Hariri as a "political tool", says a top Iranian official.
Ali Akbar Velayati, the foreign policy advisor to the Leader of the Islamic Revolution, said on Thursday that the tribunal has been orchestrated by the Zionist regime and its allies.
He made the remarks in a meeting with Lebanese resistance movement Hezbollah's Secretary General Seyyed Hassan Nasrallah in Beirut.
The Special Tribunal for Lebanon was set up by the UN and the Lebanese government in May 2007 to prosecute those behind the assassination of Hariri in 2005.
Nasrallah has rejected claims by the tribunal that Hezbollah was involved in Hariri's assassination, describing the accusations as part of "a dangerous project that is targeting the resistance."
Fars News Agency quoted Velayati as saying, "While in the past 4 years, the Zionist regime and its allies accused Syria of Rafiq Hariri's assassination, now they blame the Islamic resistance Hezbollah."
"We declare our strong support for Lebanon's resistance," he said, adding that amicable relations between the two countries would play a central role in creating stability in the region.
Velayati also called for concerted efforts to confront "the Zionist terrorism" and support the Palestinians to achieve their "just goals".
The Iranian official arrived in the Lebanese capital on Wednesday and was warmly welcomed by Lebanese Foreign Minister Ali al-Shami.
"Lebanon will confront the threats posed by the Israel with the support of Iran and Arab countries," al-Shami.