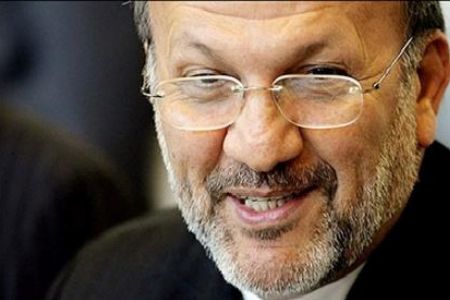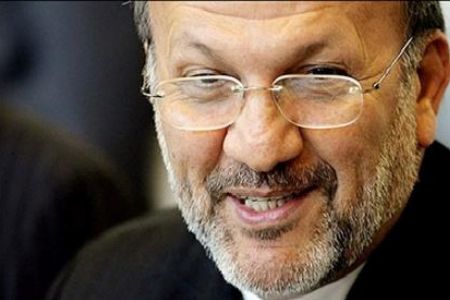 Iranian foreign minister says the Lebanese premier's upcoming visit to Iran is a great leap forward to set the stage for the implementation of the two states' previous agreements.
Speaking to reporters on the sidelines of the 20th International Persian Gulf Conference in Iran's southern city of Bandar-Abbas on Monday, Manouchehr Mottaki said the Lebanese Prime Minister Saad Hariri's next week visit to Tehran would open a new chapter in Tehran-Beirut relations.
During the years after Iran's Islamic Revolution, Iran and Lebanon have shared friendly relations and the officials of the two states held regular meetings, IRNA quoted the Iranian foreign minister as saying.
"Iran has always backed the territorial integrity, national unity and resistance of Lebanon … and over the past years the economic cooperation [with Lebanon] has been high on the agenda," Mottaki said.
The Iranian embassy in Beirut announced on Sunday that Hariri would visit Iran next Saturday at the head of a high-ranking political and economic delegation, IRNA reported.
According to the report, a parliamentarian delegation would also head to Tehran on Thursday.
Mottaki highlighted Iran's President Mahmoud Ahmadinejad's recent historic visit to Lebanon, which he said was aimed at bolstering Tehran-Beirut two-way relations.
"During [President Ahmadinejad's] visit we inked 17 documents which are indicative of the improvement of the two states' ties," he continued.
Heading a high-ranking delegation, President Ahmadinejad visited Lebanon in early October at the invitation of his Lebanese counterpart Michel Suleiman.
During his visit, the Iranian chief executive met with the country's top officials, political leaders, academicians, and university students and addressed large crowds of people in Beirut and southern Lebanon.
The Iranian top diplomat also said that the Lebanese premier will visit Tehran at the invitation of Iran's first Vice-President Mohammad-Reza Rahimi with the aim of continuing high level meetings between the two countries' senior officials.