Iran
North America
Harold Brown, who ordered doomed Operation Eagle Claw in Iran, dies at 91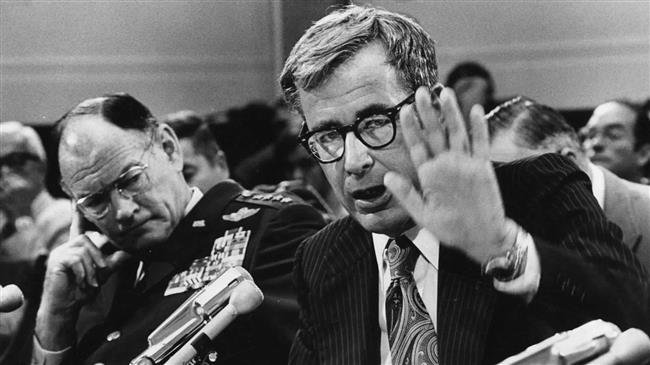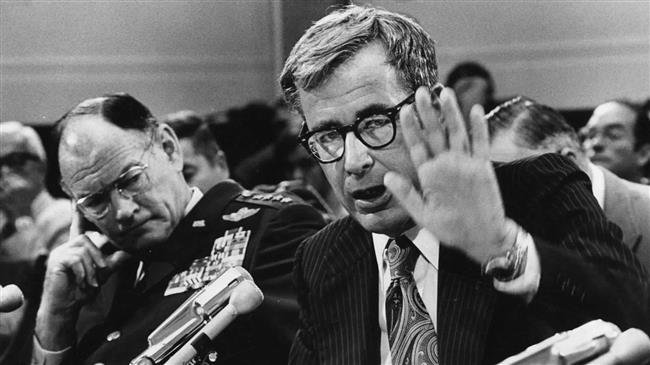 Harold Brown, the defense secretary in the Carter administration, who ordered a doomed US military operation on the Iranian soil, has died at age 91.
The Rand Corp., a California-based think tank where Brown served as a trustee for over 35 years, said Saturday that he died from pancreatic cancer at his home in Rancho Santa Fe, California a day earlier.
Brown was born in New York City on Sept. 19, 1927. He received an undergraduate degree in physics from Columbia University in 1945 and later a doctorate in physics.
Brown, who served as defense secretary from 1977 to 1981 under Democratic President Jimmy Carter, was the person who ordered Operation Eagle Claw in Iran to release the US Embassy staff held in Tehran after the 1979 Islamic Revolution.
On April 25, 1980, the United States launched the covert military operation in an attempt to airlift the US Embassy staff, however, a sandstorm hit and brought down the group of US military aircraft in the Tabas desert, killing eight American servicemen and leaving the mission aborted.
Brown wrote in his book Star Spangled Security that the mission was his "greatest regret and most painful lesson learned."
He spent his professional life initially developing nuclear weapons and then later attempting to control them. He led the Pentagon to modernize its defense systems with weapons like precision-guided cruise missiles, stealth aircraft as well as advanced satellite surveillance.
Brown had also worked at the Defense Department during the presidency of Lyndon B. Johnson and served during the Nixon administration as a member of an arms control delegation for negotiations with the Soviets.