Palestine
Hayya: We prepare the generation of victory and freedom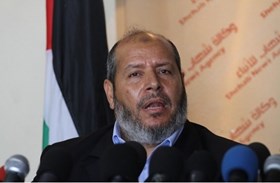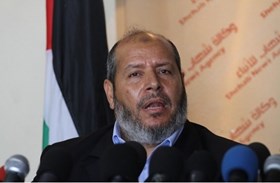 Hamas political bureau member Khalil al-Hayya said on Thursday Hamas youth camps emphasizes the principle that Palestinian resistance protects its people from conspiracies.
This came in Hayya's speech during the graduation event of Gazan youth in al-Qassam Brigades training camps for youth.
"We prepare this generation to be able to resist the Israeli occupation until liberation of Palestine", Hayya said.
The Hamas leader hailed Izzeddin al-Qassam Brigades, the armed wing of the Islamic Movement Hamas. "We raise our children on resistance rather than security coordination with Israel", he said.
He added, "We also teach our youth to defend our religion and Prophet Mohammad, peace be upon him".
He hailed as well the Islamic resistance in Lebanon, saying "we all are united on the theme of resistance until victory and liberation".
The Hamas leader also thanked the Gazan families for sending their children to al-Qassam training camps for youth.