Human Rights
Iran
Middle East
North America
Health Minister Blasts US for Cruel Sanctions on Imports of Medicine to Iran
Iranian Health Minister Saeed Namaki said that the US harsh sanctions against his country have gravely affected imports of medicine for patients.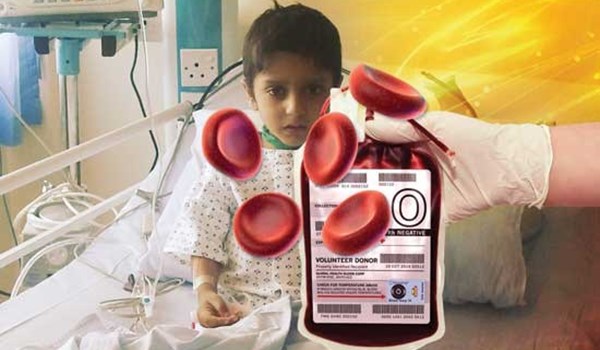 "We have been through a very hard year due to the sanctions and supply of drugs, medical equipment and treatment of patients, particularly the special and incurable patients, is an extraordinarily difficult job," Namaki said.
He, meantime, said that the health ministry has set up a headquarters in the Food and Drug Administration of Iran to increase efforts to produce home-made medicine and prove to the enemies that Iran will not bow to the pressures, adding that shortage of drugs today is one third of deficiencies in the past year.
Namaki, in a letter to Director-General of the World Health Organization (WHO) Tedros Adhanom Ghebreyesus, on Friday had reminded that the US was obstructing the import of medications for patients of his country, adding that the WHO and the United Nations (UN) were responsible to adopt a measure against Washington's inhumane moves.
"The brave Iranian people are being victimized by plots and economic sanctions that have been imposed by the US administration," Namaki said in a letter to Ghebreyesus, adding that international organizations should not remain silent about Washington's cruel economic sanctions that also target Iran's food and medicine, warning of the adverse consequences of the bans.
Iranians, he added, have been the target of the severe restrictions that have badly affected imports of food, medicine and medical equipment.
The Iranian minister said Washington claims such sanctions do not include medicine, medical equipment and food, and they are meant to suspend exchanges in international banking systems. However, he argued, the behavior that the White House has adopted only goes in line with its efforts to intentionally stop imports of essential goods for the needy.
The health minister emphasized that major obstacles put by the US in the way of Iran's import of medicine and medical equipment have had a negative impact on the treatment of many Iranian patients.
"By imposing sanctions on the Iranian nation, the US has not only committed economic terrorism but in practice it has carried out a crime against humanity," Namaki said.
As the main organization in charge of providing universal public health coverage, the WHO must not remain indifferent to this important issue, the Iranian minister said.
He added that officials of the United Nations must be held accountable for the adoption of measures in violation of law.