Palestine
Health ministry: IOF deliberately killed paramedic Razan Annajjar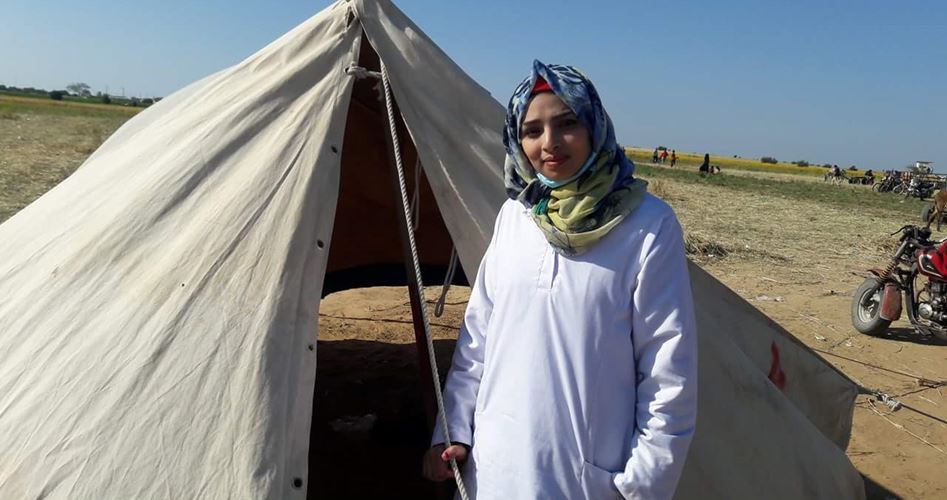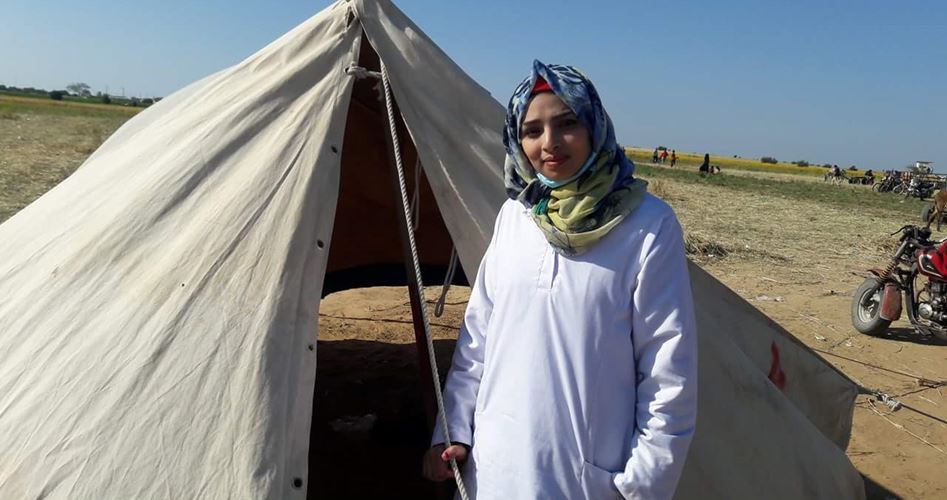 The Palestinian ministry of health has accused the Israeli occupation forces (IOF) of premeditatedly shooting and killing a female volunteer paramedic during her presence on the Gaza border on Friday.
In a statement, the ministry said that paramedic Razan Annajjar was shot dead while trying to save the lives of some wounded protesters near the border fence east of Khan Younis after Israeli forces barred ambulances from evacuating them.
21-year-old Razan Annajjar was killed and dozens suffered bullet and tear gas injuries when the IOF attacked on Friday their March or Return rallies on the Gaza border.