Middle East
Syria
Heavy clashes breakout around Aleppo city
At approximately midnight, heavy clashes were reported between the Syrian Arab Army (SAA) and jihadist rebels near the Great Prophet Mosque in the Al-Zahra'a Association Quarter, which is located in western Aleppo.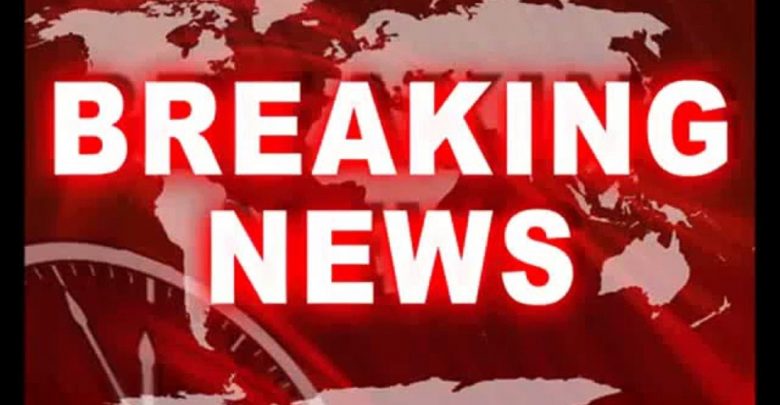 According to reports, heavy gunfire was exchanged between the Syrian Army and Hay'at Tahrir Al-Sham (HTS); this was followed by a barrage of artillery and missiles from both sides.
At the same time, the Syrian and Russian air forces unleashed a number of airstrikes over the southern countryside of the Aleppo Governorate, as their warplanes targeted sites belonging to both Hay'at Tahrir Al-Sham and the Turkish-backed militants.
This latest string of violence in this governorate began earlier this week when the Syrian Arab Army began amassing their forces around western and southern Aleppo.