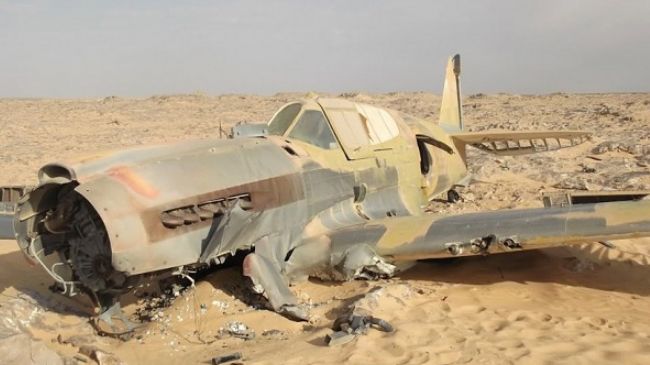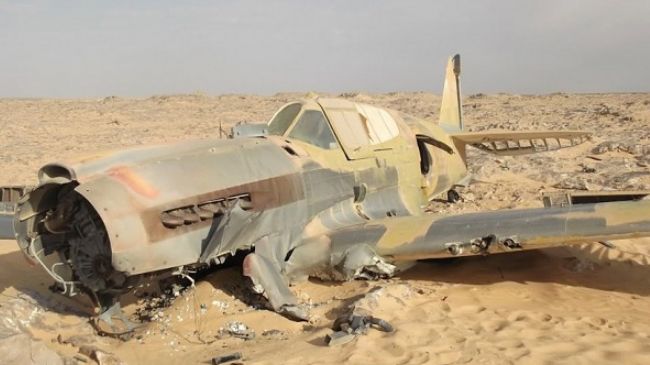 At least five Egyptian soldiers have been killed after a military helicopter crashed in Egypt's volatile Sinai Peninsula, medical sources say.
Ahmed Mohammed Ali, a spokesman for the Egyptian military, confirmed in a statement that a helicopter came down near the village of el-Kharouba in the northern Sinai Peninsula early on Saturday.
The Egyptian army official added that a search was underway to find the missing military personnel following the incident. However, medical sources say five army soldiers were killed becuase of the accident.
The army statement did not provide details about how the aircraft crashed in the area, which is used as a hub by militants.
The restive Sinai Peninsula has long been considered a safe haven for militants and criminal gangs who use the region as a base for terror activities. In recent months, the remote desert region has been the scene of growing violence and militant attacks on security forces.
Since the ouster of former Egyptian president, Mohamed Morsi, on July 3, militant groups have launched almost daily attacks in Sinai, killing members of the security forces.
In response, Cairo has launched offensives against the militants, sending thousands of troops backed by tanks and heavy equipment into the region.