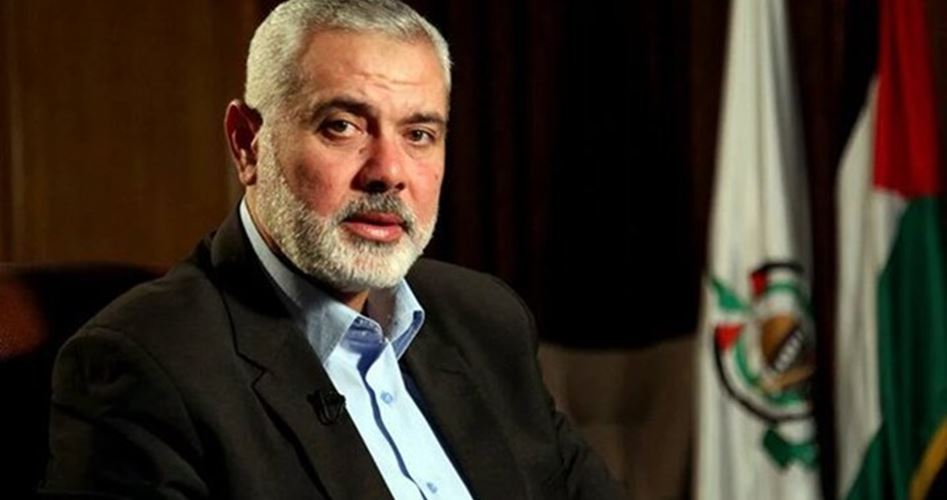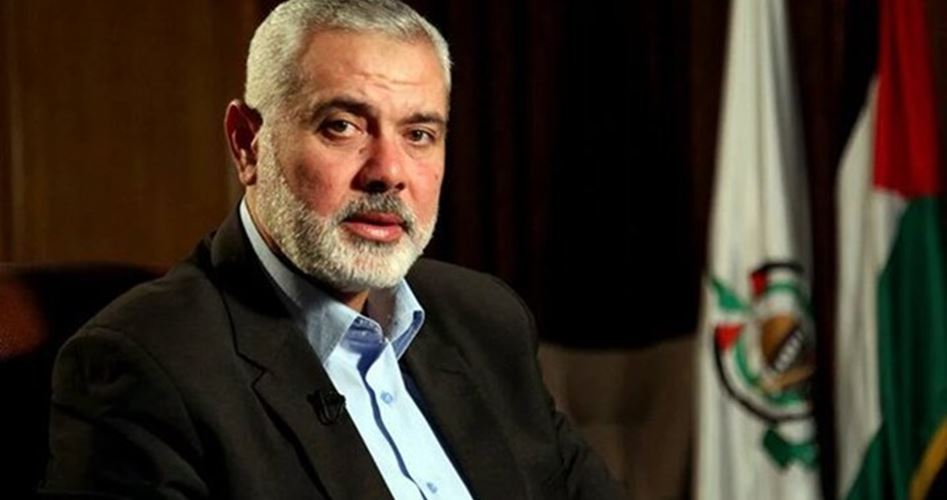 Hamas Chief Ismail Haneyya hailed on Monday Venezuela for its support for the Palestinian people and anti-occupation struggle.
"All the way through its political and national history, Venezuela has stood by the Palestinians and denounced the Israeli violations of our rights," Haneyya wrote in a letter to the Venezuelan President Nicolas Maduro.
Haneyya stressed Palestinians' commitment to the liberation of their motherland and the rehabilitation of their infringed rights.
Hamas Chief also called attention to Venezuela's significant role in boosting the decolonization struggle across the globe.
He further expressed wishes that the letter would herald a stronger fraternity bond between Hamas and Venezuela.