Iran
Hero Iranian fireman killed in line of duty donated organs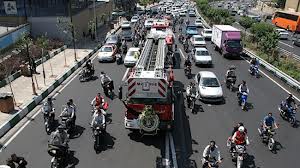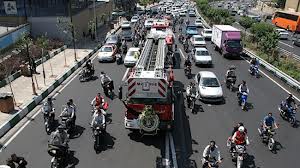 An Iranian fireman, who lost his life in the line of duty while trying to save a little girl, has donated his organs, Press TV reports.
Following his death, Omid Abbasi's organs were donated including both kidneys and his liver.
The donated organs have saved three lives.
Jalal Maleki, head of Tehran's Fire Department, said that the altruistic firefighter was killed in the terrible fire in the northeast of the capital, Tehran, on May 14.
According to Maleki, Abbasi rushed to the 10th floor of the building on fire, where a seven-year-old girl was trapped.
He took off his oxygen mask and gave it to the little girl to stop her from suffocating on smoke.
"He came downstairs and fainted. He was immediately taken to the emergency room but the doctors could not save him despite their hard work," Maleki added.
There are 4,000 firefighters in the Iranian capital.