Iraq
Middle East
Heroic Iraqi officer who saved countless lives in recent bomb attack has been identified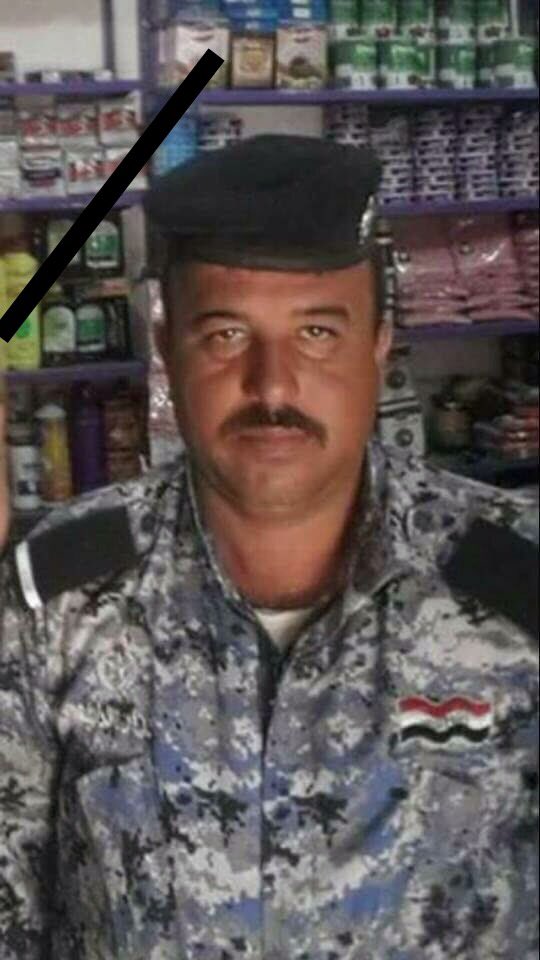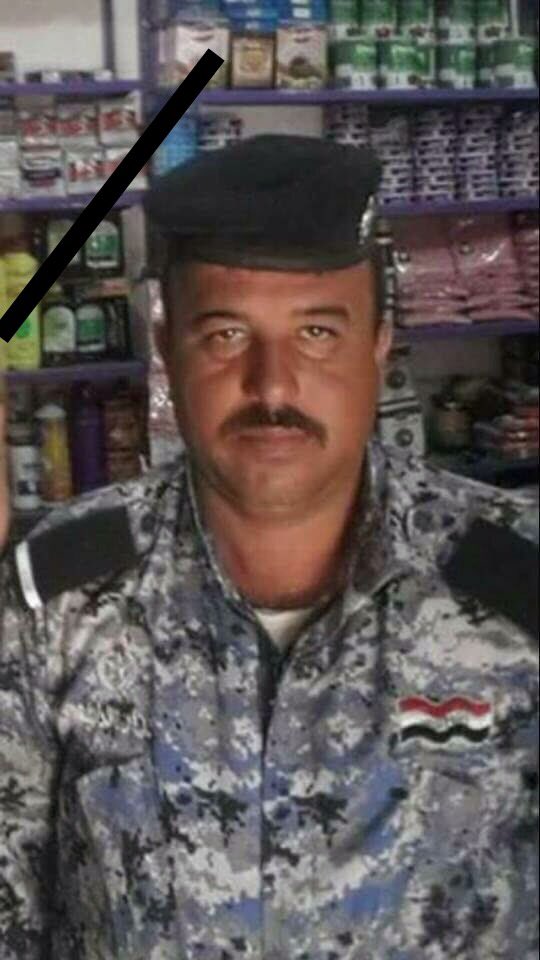 An Iraqi police officer saved dozens of lives, Monday, when he blocked the path of a suicide bomber that was attempting to enter a crowded mosque in the Musayeb District of Babel.
The officer hugged the suicide bomber to prevent him from entering the mosque, but not before the terrorist detonated his explosive belt and killed them both.
According to Iraqi activists, the officer was identified as 'Alaa Al-Janabi, a veteran member of the Babel police force.
No group has claimed responsibility for this attack in Babel.