Palestine
Heroic resistance operation against zionist Israeli army post in Jenin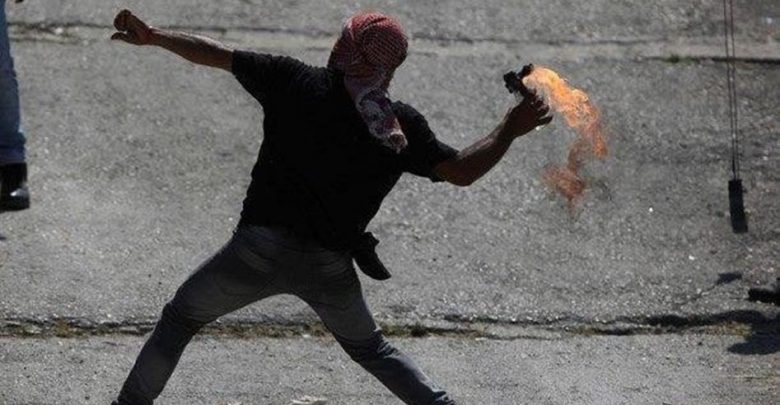 Palestinian protesters last night attacked an Israeli military post with explosive devices in the north of Jenin city.
According to the Hebrew website 0404, Palestinian young men threw several pipe bombs at al-Jalama military checkpoint in northern Jenin.
The attack did not result in casualties among Israeli soldiers, the website claimed
Consequently, a manhunt for the attackers were launched by the Israeli occupation army. A 16-year-old boy suspected of being involved in the attack was reportedly arrested.
On June 14, the same army checkpoint was exposed to a similar attack by Palestinian youths.