Syria
Heroic Syrian Army: Paramount Military operations have begun!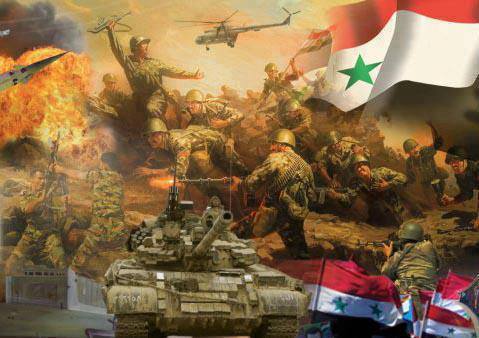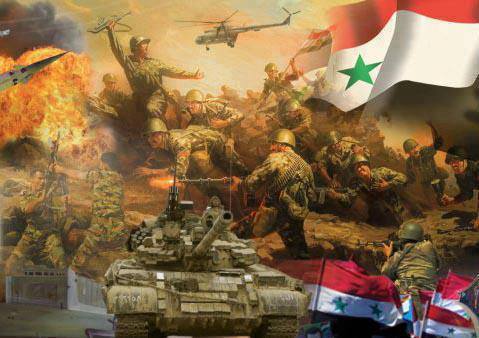 A Military source has announced that the Syrian Army has launched massive and critical Military Operations targeting and storming Terrorist controlled areas, with the clear objective to purge Armed Terrorists from these areas and seize control, with combined coordination by all Military and Defense Units, and various Operating Units in "Hot spots" ..
The Military source has requested Facebook pages and Websites not to disclose movements of the Military and the regions they are in currently, in order to preserve the security and ensure the success of these crucial Military Operations. May allah help Syrian Army.