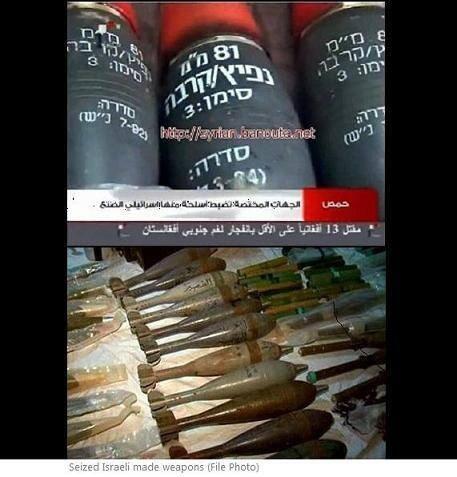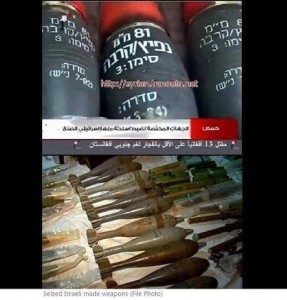 A unit of the armed forces seized an Israeli-made LAO rocket and amounts of machineguns and ammunitions which the terrorists were using to terrify the citizens and cut the roads on Homs-Palmyra highway.
An official source told SANA reporter that a unit of the armed forces clashed with an armed terrorist group in al-Rayan area on Homs-Palmyra highway, killing and injuring a number of its members and seized an israeli-made LAO rocket, two BKC machineguns, two sniper rifles and 11 boxes of ammunitions.
In Idleb, a military source said that units of the army destroyed terrorists' hideouts in Mishmishan, Beshlamoon, Ein al-Bardeh, Ein al-Qasab in Jisr al-Shughour countryside.
The source added that a number of terrorists were killed and injured in the villages of Taftanaz, Maarat Misrin, al-Habbat, Buhura, and Kafr Takharim and their weapons were seized.