Lebanon
Hezbollah & Al-Manar: NileSat Action Violates Freedom, Obeys Known Pressures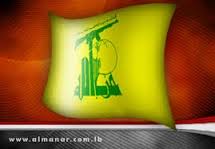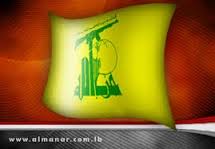 Hezbollah condemned the unfair decision taken by the Egyptian Satellite Company which blocked the broadcast of Al-Manar TV channel across the NileSat signals, considering that it flagrantly violates the freedom of speech and attempts to silence the voice of the resistance and right.

In a statement, Hezbollah noted that NileSat action against Al-Manar frustrates all the expectations from Egypt's role in straitening the course of events in this stage and reflects Cairo's blind follow to some Arab regime's attack against the resistance and its media.

The statement also pointed out that all the channels which support the resistance and adopt its slogans will certainly overcome all the blocking measures, calling on the Egyptian government and the Satellite Company to immediately deactivate the blocking decision which serves the Israeli interests as all the Egyptians know.

Al-Manar

For its part, Al-Manar TV Channel denounced NileSat decision, considering that it reflects the intention to eradicate the voice of the resistance in this epoch.

Al-Manar TV General Director Ibrahim Farhat asserted that NileSat action is in the context of the political pressure on the resistance, confirming the channel's intention to challenge the decision in order to keep its communication with its faithful audience in the Arab and Islamic countries.

Farhat also confirmed that Al-Manar has always reflected the values of Arab-Islamic unity, unlike scores of channels which stir seditions.